Vinchin Backup & Recovery for Hyper-V
Vinchin Backup & Recovery delivers fast and reliable Microsoft Hyper-V backup and recovery for VMs running on a Windows Server (Including Windows Server 2012, 2012R and 2016). It can not only backup VMs of a standalone Hyper-V host, but also backup VMs in a Hyper-V cluster environment. Meanwhile it can also restore entire Hyper-V VMs and recover individual files.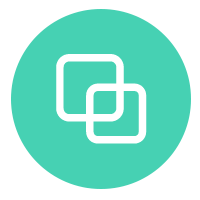 Agentless Backup Mode
Vinchin Backup & Recovery directly protects VMs on Hyper-V hypervisor-level instead of installing agent on the guest OS, leads none consumption of OS resources and reduce deployment/maintenance workload.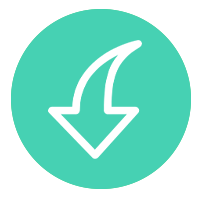 Application-Aware Backup
Vinchin Backup & Recovery creates application-aware backups for Microsoft Exchange, Active Directory, SQL, SharePoint and so on by using Microsoft VSS technology, to ensuring consistency of your applications and databases.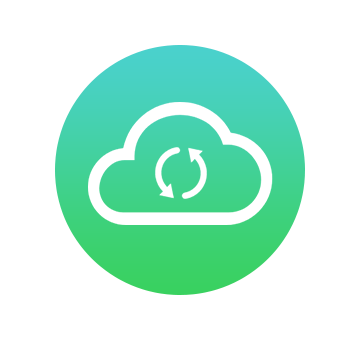 Copy VM Backups to Offsite
Vinchin Backup & Recovery allows user to copy Hyper-V VM backups to offsite storage, restore backup copies from offsite to local site, restore backup copies at offsite Hyper-V production environment in case any disaster occurs.