Vinchin Backup & Recovery for RedHat RHV/oVirt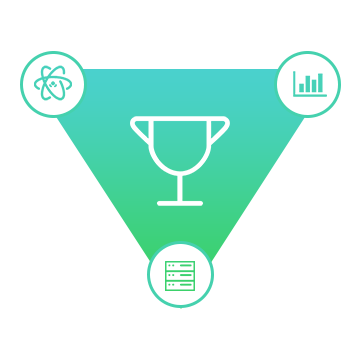 Vinchin Backup & Recovery is an easy-to-use, reliable and really cost-effective VM backup solution. It can not only backup VMs of a standalone host, but also backup VMs under a cluster environment via RHV virtual manager. It is specially designed for SMBs who have ability to build their own virtual environment , but willing to pay less money on protecting their VMs.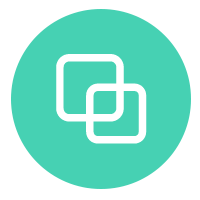 High Compatibility
Vinchin Backup & Recovery can seamlessly integrate with RedHat RHV/oVirt 4.x virtual infrastructure. It can backup VMs in a standalone host, or in a Redhat RHV cluster environment.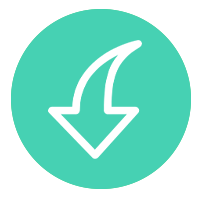 Instant VM Recovery
Instant VM Recovery on Redhat RHV is an outstanding function of Vinchin Backup & Recovery, it helps to recover TB sized VMs in 15 secs, all business recovery in 1 min, minimized the break-off time of critical businesses under any Redhat RHV virtual environment.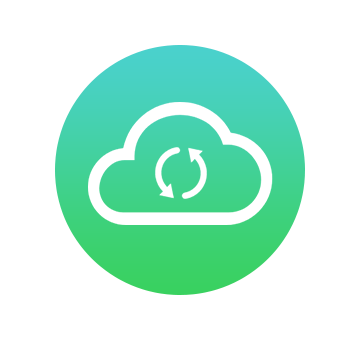 Agentless Backup Mode
Vinchin Backup & Recovery directly protects VMs on Redhat RHV hypervisor-level instead of installing agent on the guest OS, leads none consumption of OS resources and reduce deployment/maintenance workload.
RedHat Technology Partner
Vinchin is an official technology partner of Red Hat. By combining Red Hat virtualization solution with Vinchin Backup &Recovery, customers can realize high availability and business continuity easily, the same time save a lot of money.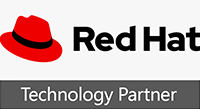 Passed RedHat Compatibility Test
Vinchin has passed the Red Hat Compatibility Test with its extraordinary software - Vinchin Backup & Recovery. Vinchin Backup & Recovery supports Red Hat Enterprise Linux7.x and Red Hat Enterprise Linux 6.x as well as the RHV platform virtual machine backup and recovery.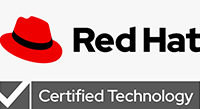 ---