Vinchin is a professional provider of data protection solutions for enterprises. It provides a series of data backup, instant recovery, and offsite DR solutions for private cloud, public cloud and hybrid cloud environments.
Vinchin Backup & Recovery, the next generation VM backup solution self-developed by Vinchin, supports the world's most mainstream virtual environments including VMware, XenServer/XCP-ng, Hyper-V, RHV/oVirt, OpenStack, Sangfor HCI, Oracle Linux Virtualization Manager and Huawei FusionCompute(KVM). It prevents the loss of critical business data due to human misoperation, viruses, attacks, hardware failures, natural disasters, wars, etc. It now supports Chinese, English, German, Czech, etc. languages.
Vinchin backup solutions have been successfully deployed and delivered in 60+ countries and widely used in 20+ industries such as governments, telecommunications, health care, education, finance, IT services, manufacture, military industry, etc. from SMBs to large-scale enterprises and state-owned enterprises.
Today, Vinchin solutions are available worldwide. You can join us as a channel partner or service provider. We look forward to providing you the excellent supports & services!
What are our Strength?
Vinchin R&D team comes from Symentec, Microsoft, Oracle with full experiences in the data protection area for years.

Vinchin Backup & Recovery has been certified by VMware Ready, completely compatible with VMware platform.

Key features like instant recovery in 15 sec, advanced data de-duplication, multiple nodes backup etc bring excellent user experience.

Our product has been deployed in enterprises, finance & insurance, government, education, service providers etc.

Free trial for full-featured edition are available for you to test our product before placing an firm order.

5*8 hours technical support and services for pre-sale and after-sale.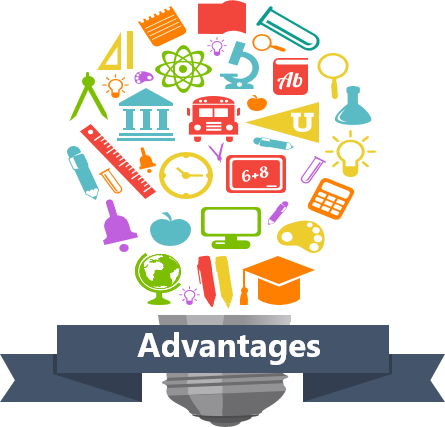 Certificates & Compliance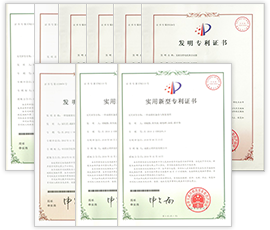 Patent for Invention
Vinchin has gained a series of patents, 90% of them are patent for invention. Vinchin's patent technologies have been used in developing VM backup products, which leads Vinchin's backup product more powerful and reliable.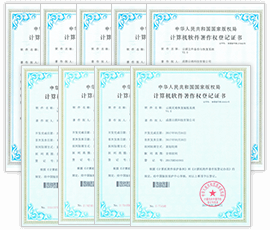 Software Copyright
Vinchin has gained a series of Software Copyrights and proprietary intellectual property rights, which means the entire VM backup software is researched and developed by Vinchin independently, completely complys with the security network laws.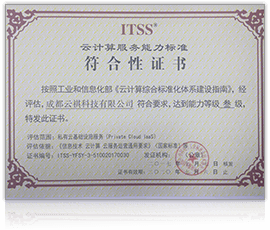 Cloud Computing Service Certification
Vinchin has gained the ITSS Cloud Computing Service Certification, which means as a VM backup solution provider, Vinchin not only has the ability to provide VM backup solutions but also has the ability to provide unified cloud computing solutions.
Our Culture & Vision

Trust

Responsibility
Innovation
To let the world use Vinchin's products is our vision. From the day it was founded Vinchin has been determined to be a global company. As the fast change of IT environments day by day, we are facing the challenge of digital transformation. More and more enterprises are moving businesses from physical environments to virtual environments. How to protect their virtual environments becomes a key problem. Vinchin's R&D team memebers have been dedicated in VM protection for over a decade, which will lead Vinchin to serve more and more customers all across China and global market. Vinchin was born in China but aims to serve the world!
News & Events
Take a look at Vinchin news & events, see what's updated recently about Vinchin.