Linux and Windows systems are key components in modern enterprise-grade IT infrastructure, where mission-critical applications and files reside that drive daily business operations. With Vinchin Backup & Recovery, you can ensure the servers always have stable performance behind the shield the software builds. Make the most of the cutting-edge server backup features it offers to prevent any possible data loss cases that hold your business back.
Reasons to Choose Vinchin for Linux & Windows Backup
Backup Automation
Schedule frequent, automatic, partition-level Linux/Windows server backup jobs to run on a daily, weekly, and monthly basis.
Simple Deployment
Install and deploy the lightweight server backup agent in minutes to get the complete data protection journey started.
Centralized Management
Configure a backup job for a physical Linux or Windows server with simple clicks, and monitor the entire backup environment through an intuitive web-based console.
Disaster Recovery
Create extra copies of Linux and Windows backups at remote locations to build a disaster recovery plan for high data availability.
High Compatibility
Protect RedHat/CentOS Linux distributions, Windows and Windows Server all in the same streamlined and efficient approach.
Key Features of Vinchin's Solution

Setup backup plans with full backups and incremental backups, or even real forever incremental backups for improved backup efficiency.

Deduplicate and compress the server backup data blocks to reduce data size at a great extent, saving backup storage without breaking the integrity of data.

Encrypt Linux and Windows backup data blocks both in transit and at rest using AES-256 encryption standard for enhanced security.

Extract valid data blocks from bitmaps of the original system to reduce backup time and storage usage.

Setup flexible retention plans to maintain Linux/Windows system backups by the number of restore points or the number of days to meet specific requirements.

Keep physical server backups saved in the backup storage from unauthorized modifications, including attacks from ransomware and other malware, with real-time I/O monitoring technique.
Our Key Benefits
Consistent Backup Guarantees
Vinchin's physical server backup solution utilizes VSS (Volume Shadow Copy Service) technique for Windows Server Backup to take application-aware snapshots of NTFS volumes, while a self-developed snapshot technique is also built in for Linux server users to guarantee the consistency of backup data.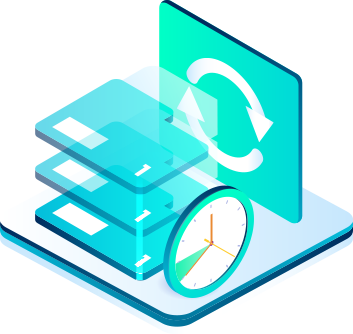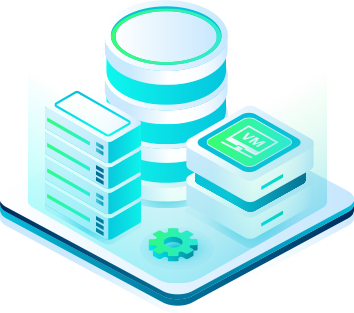 All-in-one Data Protection
Vinchin Backup & Recovery can be more than just Linux and Windows server backup. The all-in-one solution also plays full compatibility with popular databases and 10+ virtual platforms including VMware, Hyper-V, and XenServer. You can build a well-rounded backup infrastructure for virtual machines, physical servers, and databases all at once through a single pane of glass.
User-Friendly Administration
With a single web-based management console, you can centrally manage backup jobs and backup data for virtual and physical IT environments across sites. Catch up with the latest backup/restore job processing updates from automatic e-mail notifications, and assign the backup resources properly through the guidance of the visualization interface.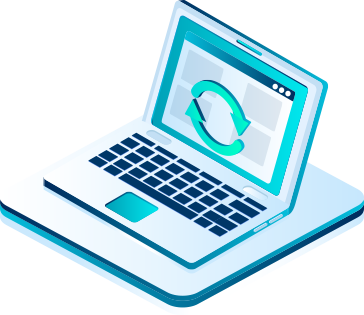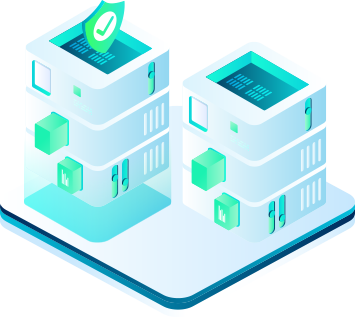 Improved Data Availability
You can setup a disaster recovery plan for mission-critical Linux and Windows servers using Offsite Backup Copy. Vinchin Backup & Recovery will send extra copies of the local backup data to a remote site, so that when disaster hits the local production environment, you can choose to either transfer the offsite copies back to the local backup server for on-site reconstruction, or directly restore the system at the remote site for fast business recovery.
Supported OSs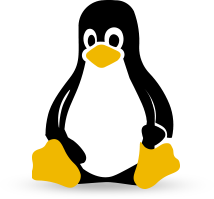 Linux Backup
RHEL/CentOS 6
RHEL/CentOS 7
RHEL/CentOS 8.0/8.1/8.2/8.3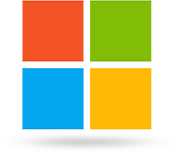 Windows Backup
Windows XP
Windows 7
Windows 8
Windows 10
Windows 11
Windows Server 2003/2003 R2
Windows Server 2008/2008 R2
Windows Server 2012/2012 R2
Windows Server 2016
Windows Server 2019
Windows Server 2022
Frequently Asked Questions about Physical Backup
Does the server backup support backing up MacOS?
No, MacOS is currently not supported.
Can I choose to only restore the data disks instead of the whole system?
Yes, you can choose to only restore the data disks without restoring the whole operating system.
Can I encrypt the backup data of my physical servers?
Yes, the server backup data can be encrypted, when performing server restore, password verification is required before restoration.
Can I copy the server backup data to a remote site for disaster recovery?
Yes, you can perform onsite and offsite copy for server backups to prevent data loss from storage failure and natural disasters.
Can I use forever incremental backup for physical servers?
Yes, forever incremental backup is supported with the physical servers.
Does the storage protection (ransomware prevention) work with server backups?
Yes, storage protection works with all backups stored in the backup storage of Vinchin backup server, but the storage must be exclusive block devices.