Software Environment Deployment
Software Installation
Vinchin Backup & Recovery is available to be installed in physical server or virtual server.
Installing in physical server is more secured and better-performed, applies to environment where requires large volume of data to be processed and FC LAN-Free backup. Installing in virtual server is more easy and flexible, applies to simpler environment with not much data to process.
Resource Configuration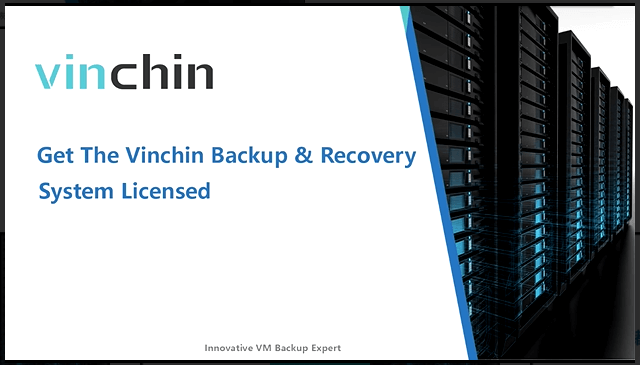 System License
After the Vinchin Backup & Recovery is installed, you need to license it. Download thumbprint at System License page and send it to Vinchin, get the license Key from Vinchin and upload the Key file.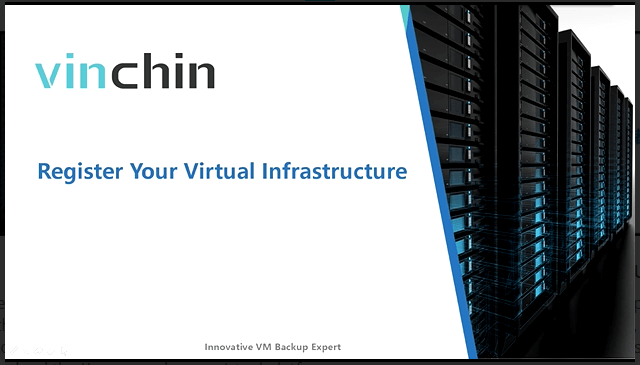 Register Virtual Infrastructure
Before starting backup, you need to register your virtual infrastructure. Vinchin Backup & Recovery supports VMware, XenServer, RedHat and more virtual platforms.
Backup & Recovery
Knowledge Base
Having problem with the usage of Vinchin product? Find your problem and solution here!
Contact Support
Could not find the right answer for your problem? Contact Vinchin Support Team for further advise now!