Why choose Vinchin VM backup solution?
---

Competitive Pricing
Vinchin provides the most competitive pricing no matter you are a channel partner, service provider or even an end user. "More benifits for end users, more profits for partners" is the goal we always pursue.

Top-Level Support
Vinchin provides 7 x 24 x 365 online/ offline technical support and pre-sale / after-sale services to guarantee customer satisfaction. For channel partners, Vinchin specially provides free technical & sales training as well as marketing activity supports.

High-Performance Product
Vinchin Backup & Recovery v6.0 is a flexible, reliable and easy-to-use VM backup software.
High-Compatibility
Vinchin Backup & Recovery supports VMware vSphere, Citrix XenServer, RedHat Virtualization and KVM based hypervisors, provides excellent user experience for customers who require data protection for different hypervisors in the same virtual environment.
Agentless Backup
Vinchin Backup & Recovery never requires you to install any agent on guest OS, it directly protects VMs on hypervisor, leads non-consumption of OS resources. Thus to reduce VM deployment and maintenance workload.
Instant VM Recovery & Verification
Vinchin Backup & Recovery can restore TB sized VMs to isolated Data Verification Area in 15 secs to quick-verify the availability of backed up data. This function applies to VMware, XenServer, RHV and KVM, completely realizes the Business Continuity in a heterogeneous virtual environment.
User-friendly Web Console
Vinchin Backup & Recovery provides a user-friendly Web Console to centrally configure, manage and monitor all the actions related to backup & restore. All the powerful and flexible functions can be executed via this web console.
More Features
Learn why Vinchin Backup & Recovery is the most affordable and easy-to-use Virtual Machine Backup solution for VMware, XenServer and KVM
Trusted by Industry Leaders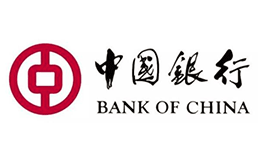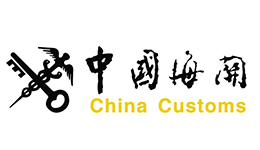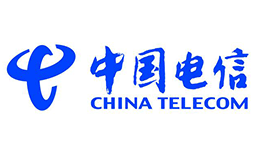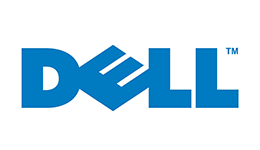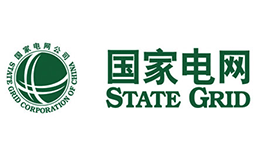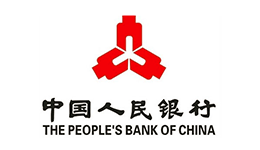 We've been seeking around for a solution which can protect all the VMs running on our current VMware and XenServer mixed virtual infrastructure for a long time. Though some branded backup vendors offered us solutions, but either their offer is too expensive or they could not provide a single backup system supports VMware and XenServer the same time. We are so happy to meet with Vinchin. The solution they provided is exactly what we need and they really helped us save a lot of costs.

Mr Zhu | IT Manager
Central University of Finance and Economics, CHINA

We trust Vinchin because it is really a reliable and high-efficiency backup software. Vinchin Backup & Recovery not only saved us a lot of time on administration management and maintenance, incredible easy-to-use and backup so fast! But also is a really strong "backup force" for our production system when disaster occurs. With Vinchin instant recovery we will never worry about that. Vinchin Backup & Recovery is just what we needed.

Mr. Xiang Lee | System Administrator
China Telecom, CHINA

With Vinchin Backup & Recovery deployed in our VMware vSphere 6.7 environment, it really saved us a lot of time on the installation. We don't need to install any agent on any VM, we don't need to consider what OS version is compatible with this software because Vinchin offer us a OS level software, all we need to do is just install it on a physical server or a virtual server in our VMware virtualization. That is awesome! And Vinchin is really cost-effective!

Mr. Yu Jiang | IT Manager
China Customs, CHINA
---