News List
Vinchin × The 6th China (Chengdu) Smart Industry International Expo
Vinchin × The 6th China (Chengdu) Smart Industry International Expo
2021-07-21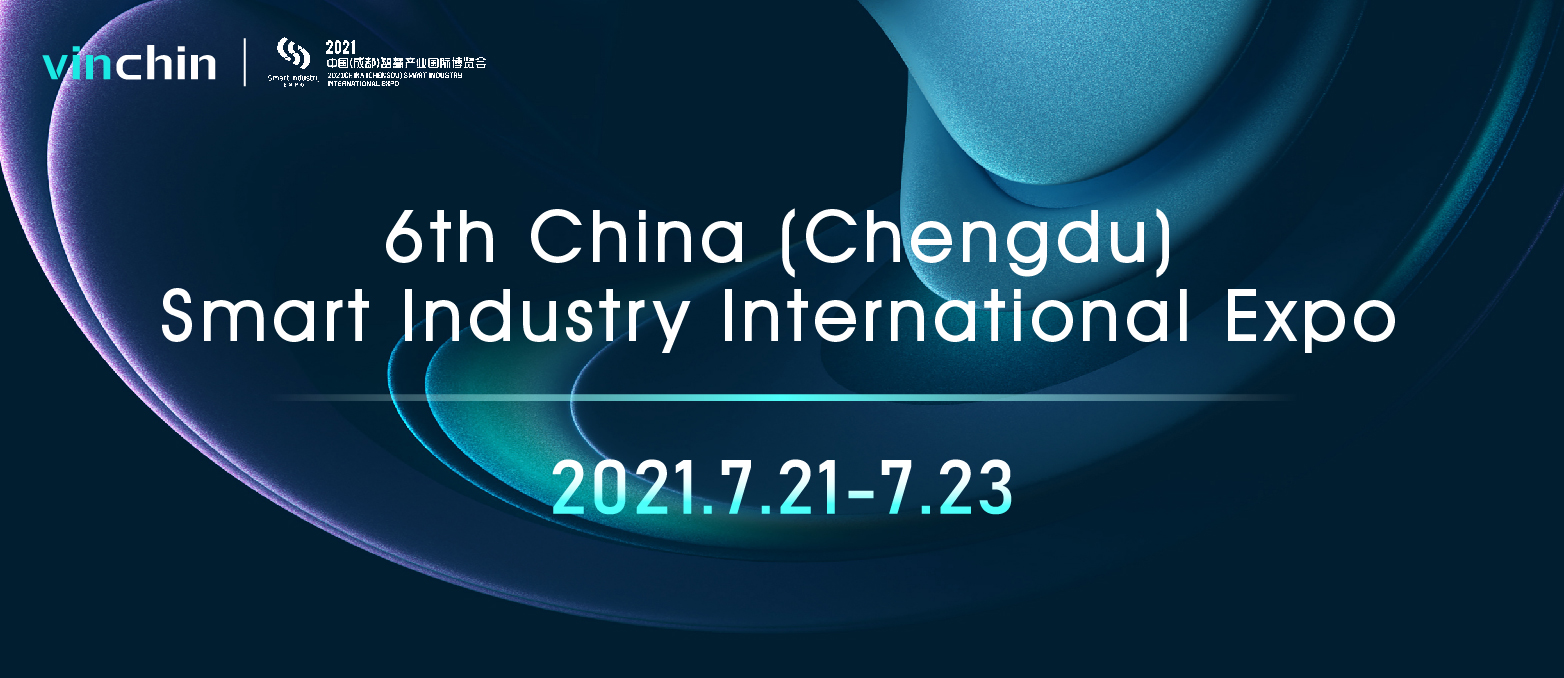 Vinchin, as an innovative backup solution provider, is honored to be invited to join in the 6th China (Chengdu) Smart Industry International Expo opened on July 21st at Chengdu Century City New International Convention & Exhibition Center, bringing the core product, Vinchin Backup & Recovery to show its great potential in the modern data security industry.
This year's smart expo covers a total 15,000 square meters of exhibition area, focusing on the latest achievements of new-generation IT and digital economy including innovative software and hardware products and technologies, smart city construction, and the application scenarios of big data, etc.
More than 210 leading companies in the IT innovation industry and well-known electronic information companies in China all participate in the exhibition. A large number of cutting-edge high-tech products with more diversified application scenarios together contribute to the "Sichuan Portrait" in digital era, and guests can get closer to see how exactly digital economy can change the development pattern of a city and people's lifestyles.
As a representative of basic software vendors, Vinchin has successfully joined Sichuan Information Technology Application Innovation Industry Alliance last year, and became the very first member unit.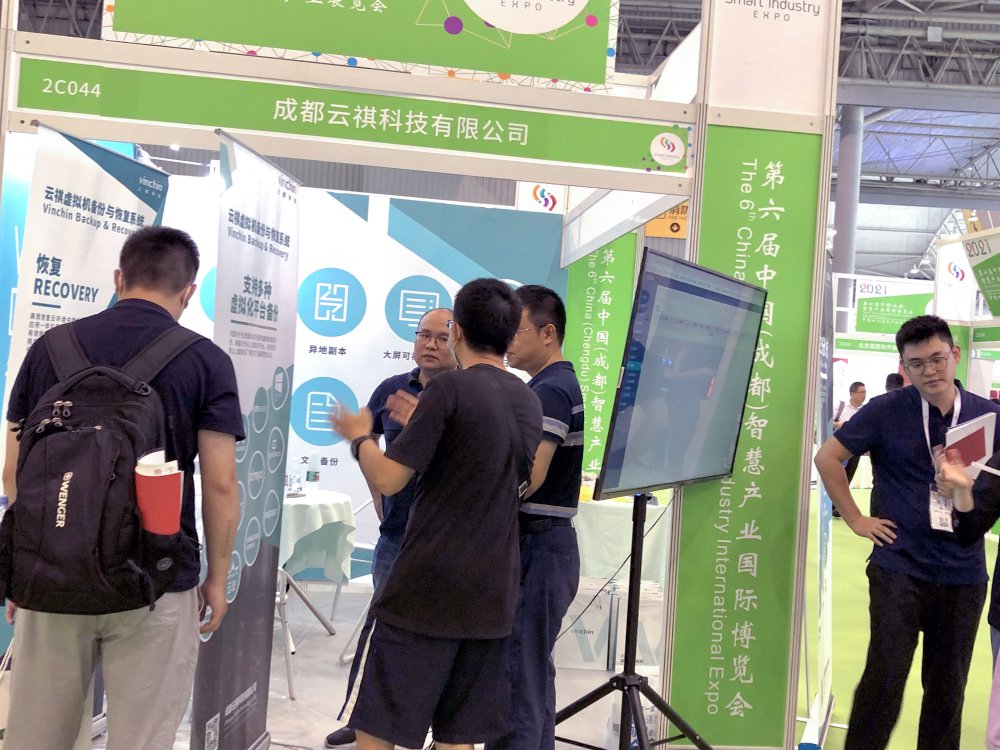 IT innovation industry has grown to become the new engine for the development of digital economy, and as part of the industry, Vinchin is also committed to working hand in hand with partners in all fields to gather the power of Chengdu's information technology application innovation industry chain, driving the industry with Vinchin talents' R&D capacity in the field of network security.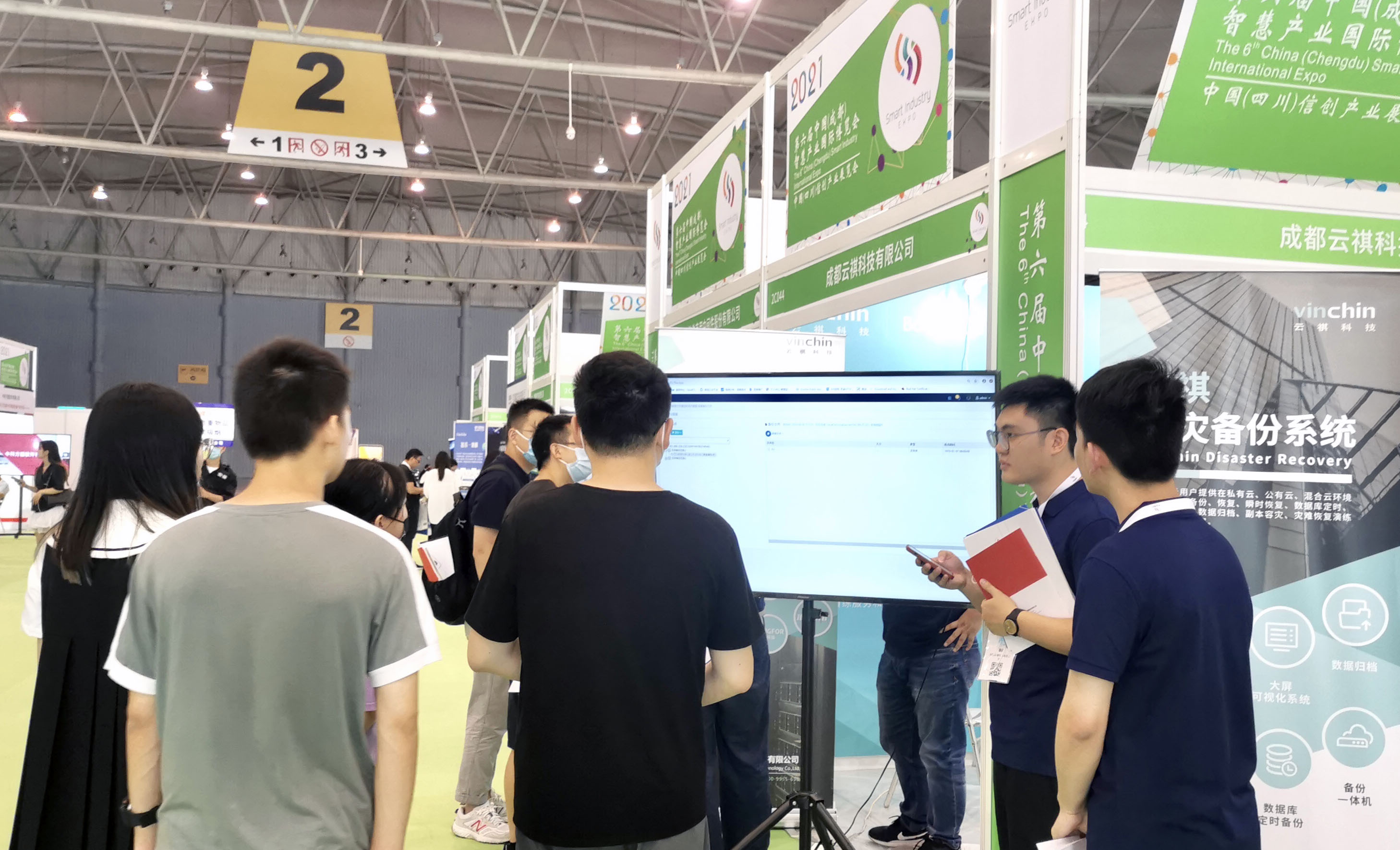 On the first day of the expo, Vinchin team conducted a live product demonstration of Vinchin Backup & Recovery to share Vinchin unique data protection technology and DR experience. With the product winning huge interest from various on-site guests, the team exchanged and discussed data protection issues with them together.
The 6th China (Chengdu) Smart Industry International Expo will be held for 3 days, with multiple event series included. Ranging from 2021 China Cooperation Roundtable Forum of Application Innovation of Information Technology to China Exhibition Roadshow (Sichuan Station) for the 2020 Dubai World Expo, the smart expo this year will continue to hit the city with full of highlights.
DOWNLOAD NOW
YOU CAN ENJOY A 60-DAYS FULL-FEATURED FREE TRIAL !