News List
Vinchin × Smart China Expo 2021 | We invite you to join online
Vinchin × Smart China Expo 2021 | We invite you to join online
2021-09-15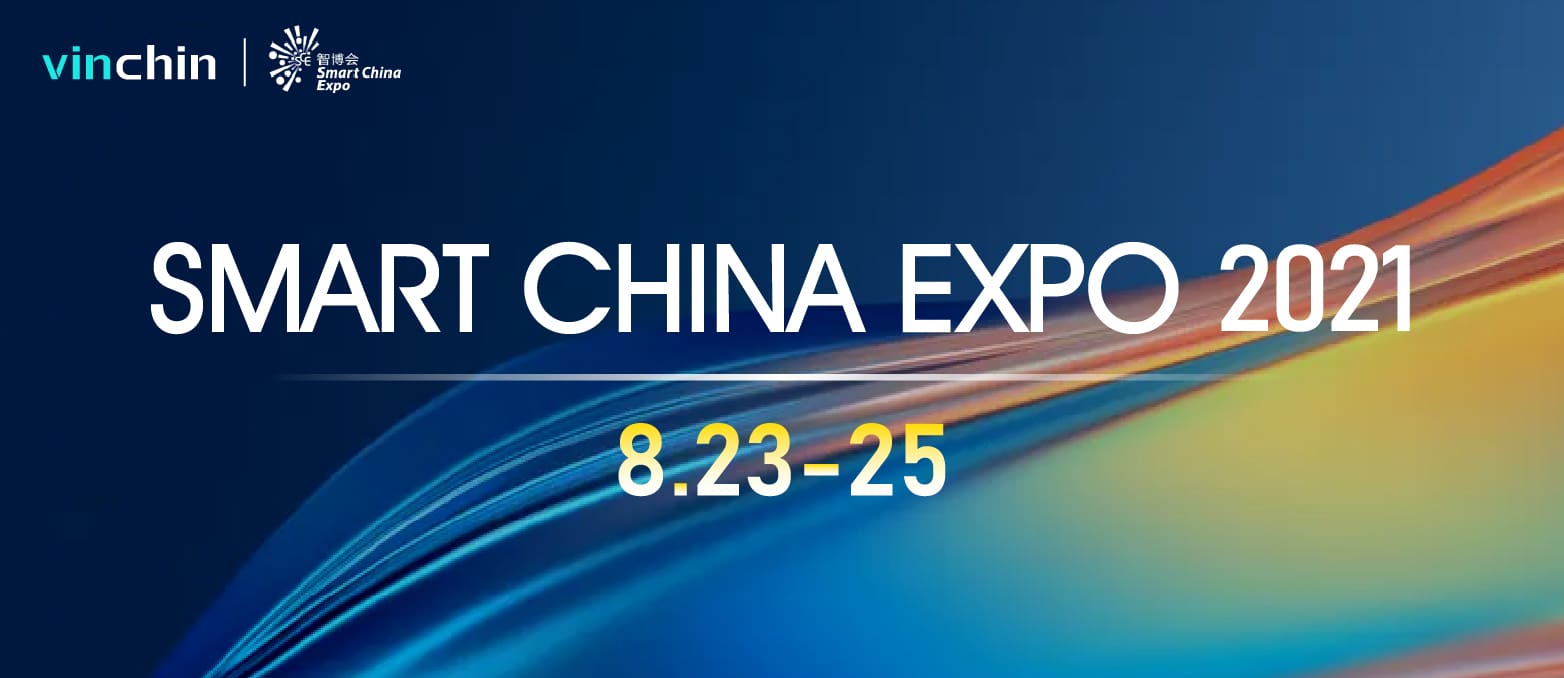 As an innovative backup solution provider, Vinchin is honored to be invited to join in Smart China Expo 2021 which has opened on August 23 in Chongqing, China, to dig deep into the Internet industry and trend of digitalization.
The theme of the expo this year is "Smart Technology: Empowering Economy, Enriching Life", and the event will be held in total for 3 days. The exhibition area of the Smart Expo is about 70,000 square meters, focusing on new developments, new trends, and new models in the field of big data and smart technology.
Vinchin brings the core product, Vinchin Backup & Recovery to the expo, sharing a series of efficient, powerful and reliable backup and DR (disaster recovery) solutions to better carry out the discussion of data protection in big data era.
This year, an online exhibition hall is built by using new-generation technologies including VR, AR, mixed reality and digital 3D simulation, which allows global guests who are interested to also have the chance to participate in the event.
At the online expo section, we display the product Vinchin Backup & Recovery in an all-around way via text, pictures, videos and online discussion. Here you can learn more about the key technologies Vinchin uses or uniquely designs including agentless backup, automated backup, local/offsite backup copy for effective DR, instant recovery, forever incremental backup, file-level recovery, cloud archive and many more.
Scan the QR code or click here to visit the 3D booth of Vinchin in Smart China Expo 2021, and getting closer to know more about us.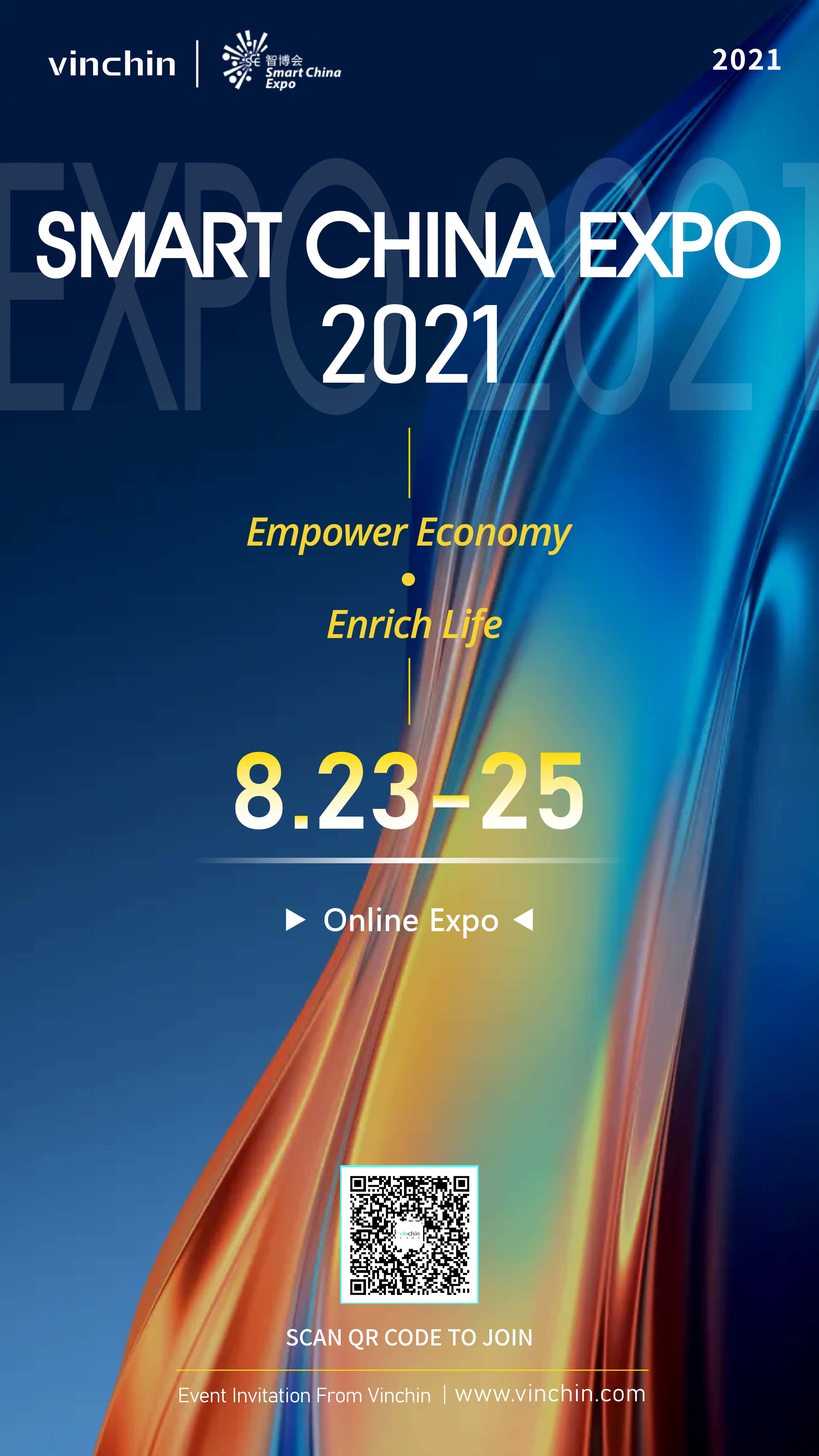 Vinchin is committed to working hand in hand with partners to explore more and deeper in the field of data security. In the future, we will continue to provide more secure and reliable data protection solutions through practice and innovation, driving the high-quality development of the digital economy.
DOWNLOAD NOW
YOU CAN ENJOY A 60-DAYS FULL-FEATURED FREE TRIAL !