News List
Vinchin × Lenovo Filez | Enjoyment of Data Protection on The Cloud
Vinchin × Lenovo Filez | Enjoyment of Data Protection on The Cloud
2021-08-27
The event of "Enjoyment of Data Protection on The Cloud" was successfully held on Sep 15th, 2020, in Kunming, China.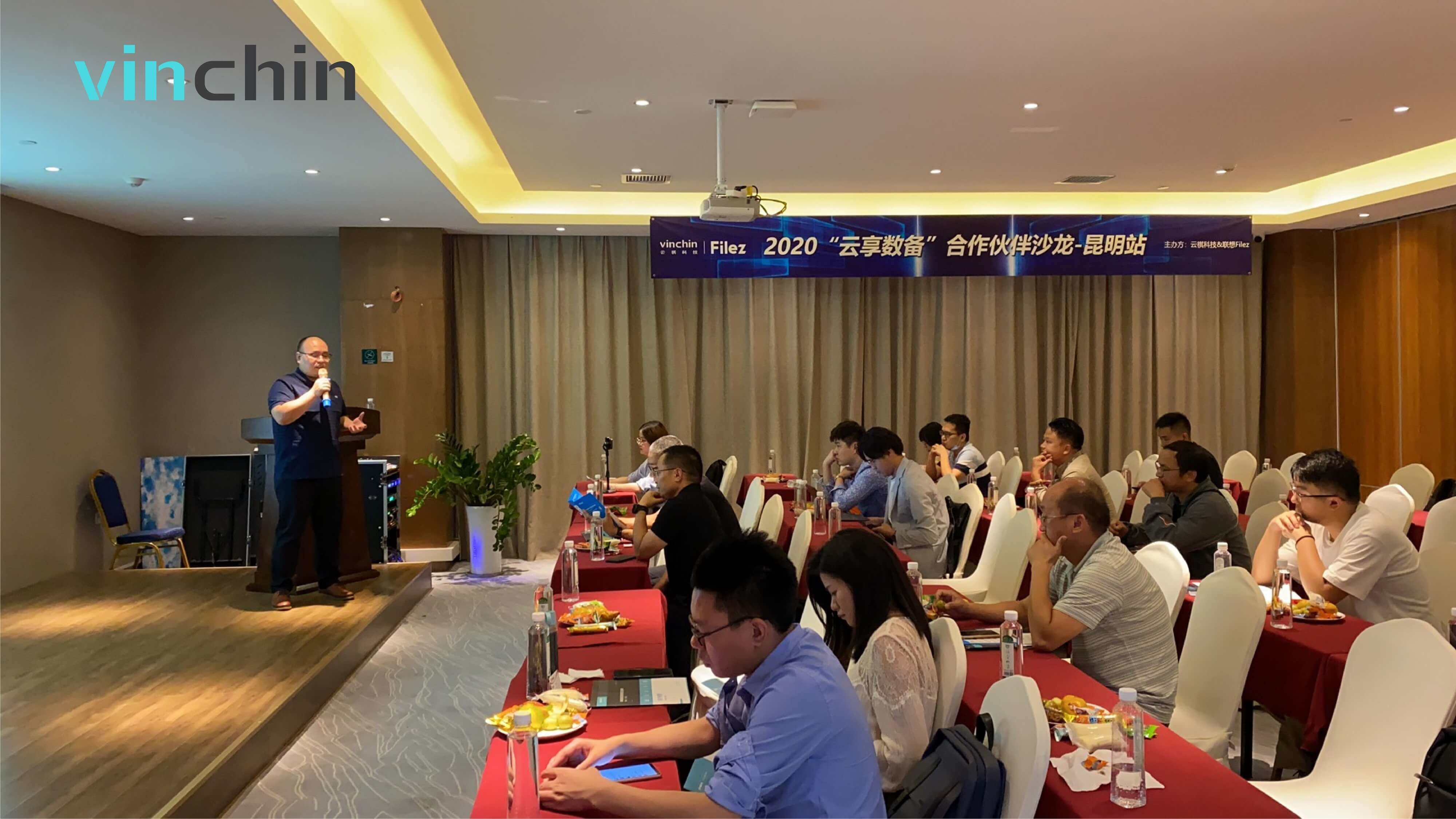 As the sponsor and organizer of the activity, Vinchin team was delighted to make the speech - The Comprehensive data protection for Datacenter in the Cloud Computing, that to share our thoughts and ideas about data protection solution.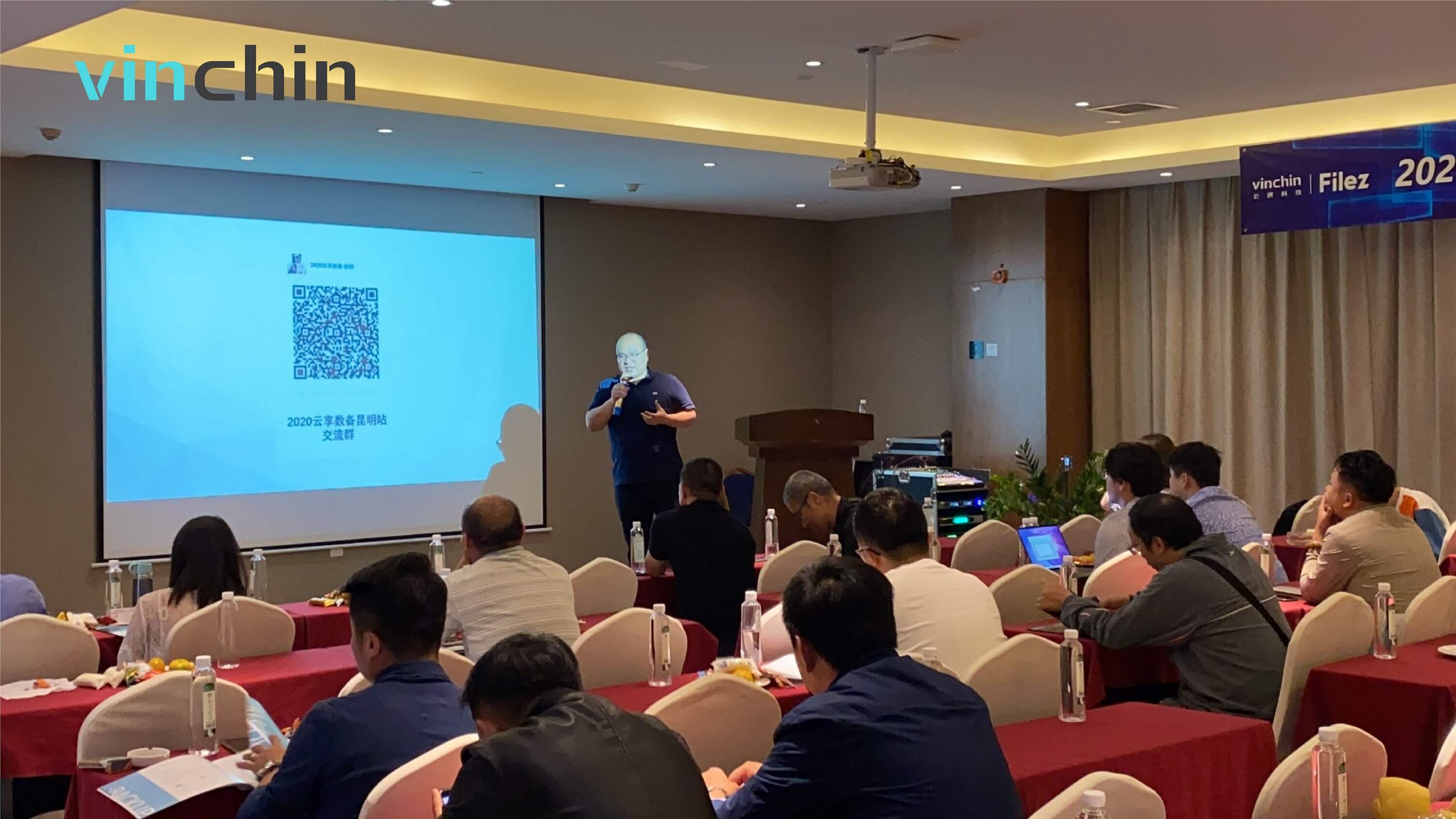 Meanwhile, Vinchin team brought our product demo of the new version- Vinchin Backup & Recovery v6.0, with the latest technology, including the new data protection features and the improved Backup/Restore Efficiency.

Keep looking forward to our new version !
DOWNLOAD NOW
YOU CAN ENJOY A 60-DAYS FULL-FEATURED FREE TRIAL !