News List
Vinchin has been awarded as the "Best Virtual Machine Backup Software" in the "2017 Top Awards in China Storage Market"
Vinchin has been awarded as the "Best Virtual Machine Backup Software" in the "2017 Top Awards in China Storage Market"
2021-09-15
In the recent announced "2017 Top Awards in China Storage Market" hosted by the professional China storage portal - ChinaStor.com , Vinchin Backup & Recovery was honored to be awarded as the "Best Virtual Machine Backup Software".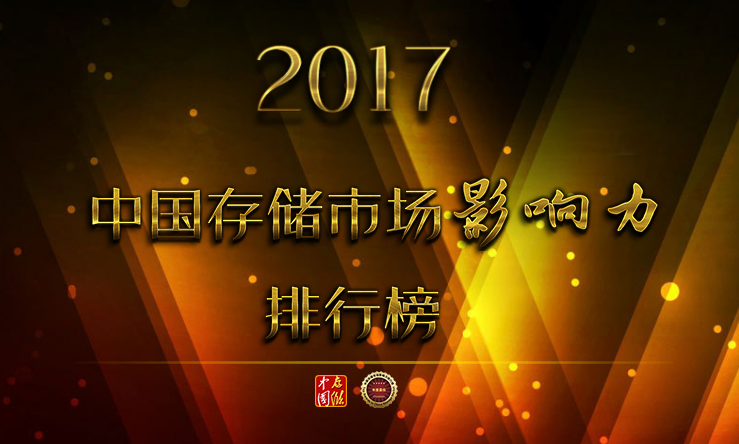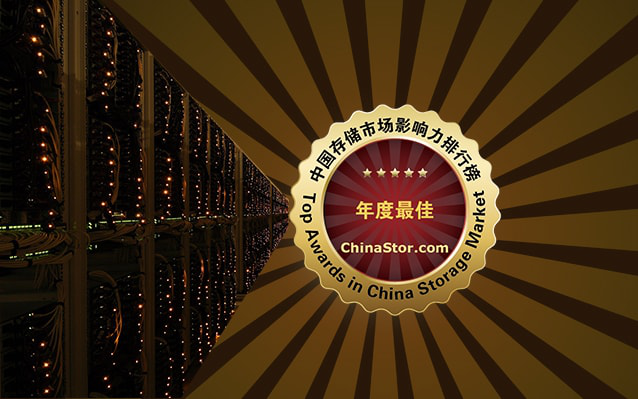 "2017 Top Awards in China Storage Market " is an award for the enterprise storage market, it is based on a large number of statistical data, survey data, combined with industry experts and users from the aspects of awareness, innovation, value, as well as customer evaluation, to award the final winners after comprehensive assessment. The winners includes Huawei, NetApp, DELL, EMC, ali cloud, Acronis as well as Vinchin.
Vinchin Backup & Recovery won for its powerful, flexible and reliable features including agentless backup, easy to deploy, completely supports VMware, XenServer, RedHat, KVM, H3C and InCloud virtual environment backup and recovery. It protects entire virtual machine, operation system, file system, database as well as applications in the virtual machines. Key functions includes data deduplication & compression, smart backup strategy, instant VM recovery as well as bulk VM recovery etc.
This award has proved that Vinchin Backup & Recovery has been trusted and used by more and more Chinese users. We hope that in the near future Vinchin products will also be trusted and used by more and more users in the world. We will keep forward to develop the products and markets, to bring the world better and better data protection solution.

DOWNLOAD NOW
YOU CAN ENJOY A 60-DAYS FULL-FEATURED FREE TRIAL !