News List
Vinchin explores data protection in education field with China's Ivy League UESTC
Vinchin explores data protection in education field with China's Ivy League UESTC
2021-07-02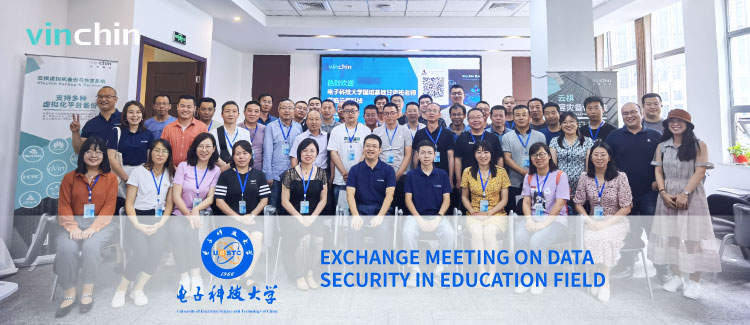 On June 27th, more than 50 teachers from University of Electronic Science and Technology of China visited Vinchin to discuss the developing potentials of the data security industry in the cloud computing era, along with data security issues in the education field.
University of Electronic Science and Technology of China(UESTC) is a national top 35 Class A Double First Class University directly under the Ministry of Education located in Chengdu, Sichuan, and ranked No.63 for major of computer science at global stage. Listed in both the nation's Project 211 and Project 985, UESTC can be referred to as the Chinese equivalent of the US Ivy League, and has built great partnerships with world-known universities including National University of Singapore and University of Glasgow.
In the digital economy era, data is an important factor of production, and data security has become the most urgent and fundamental security issue. In this exchange meeting, Mark Hu, CEO of Vinchin and Hongfan Chen, Pre-sales Engineer at Vinchin were both invited to deliver speeches on current data security issues in the education field, and share Vinchin data protection technology and its best practices on the spot.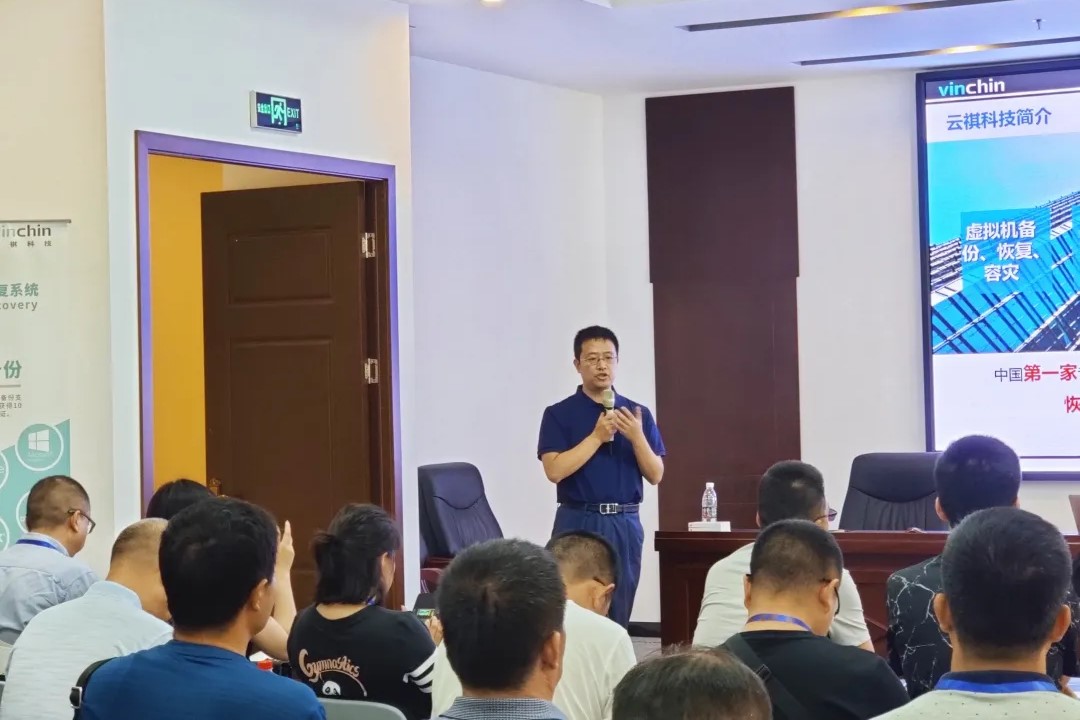 In the modern construction process of higher education institutions, tighter requirements of IT infrastructure, application services, and cybersecurity level all have been put forward by the Ministry of Education in China. Based on the mature understanding of the primary data protection needs in the industry, Vinchin data backup solution has won the trust of various universities in China, continuously protecting their mission-critical data.

By discussing and exchanging ideas with teachers from UESTC, we further show the potentials and values of Vinchin data backup solution in the education field which can help universities better implement e-campus services. In the future, Vinchin will continue to work on front-edge innovation to provide better and more reliable data protection solutions.
DOWNLOAD NOW
YOU CAN ENJOY A 60-DAYS FULL-FEATURED FREE TRIAL !