News List
Vinchin Debuts in GITEX Africa 2023 with Mitsumi Distribution
Vinchin Debuts in GITEX Africa 2023 with Mitsumi Distribution
2023-06-02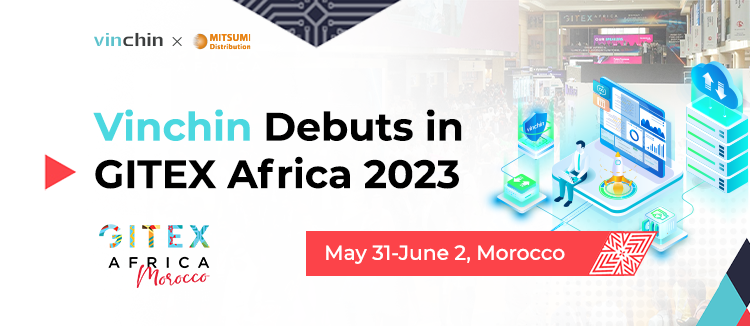 Mitsumi Distribution, one of the industry's leading IT products distributors in 18 countries across Africa, Middle East and Europe, has officially built business partnership with Vinchin, the young and fore-front practitioner of enterprise backup solutions based in China. This collaboration marks a significant milestone for both companies as they join forces to expand the data protection market in Africa.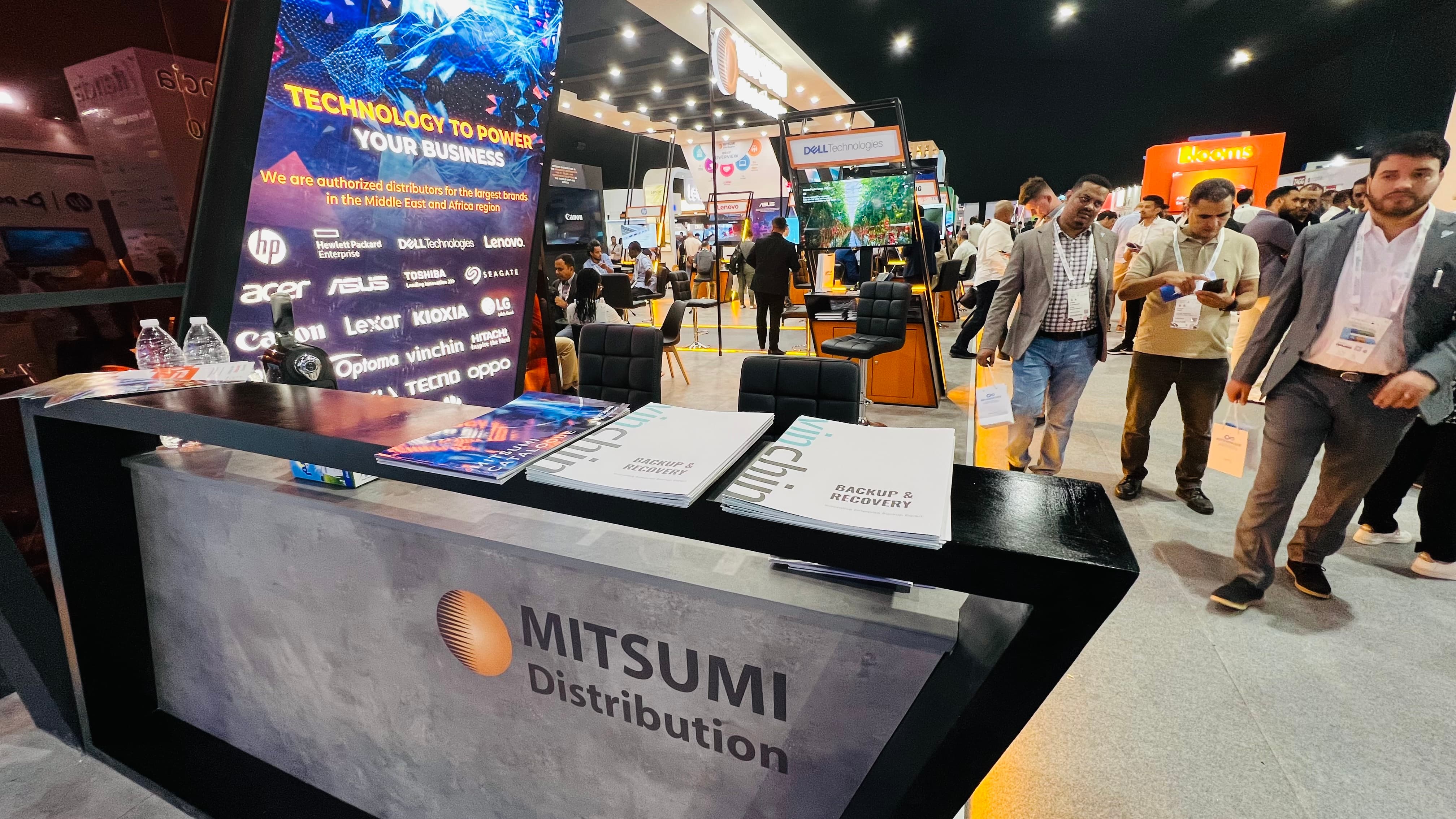 Present as one of the exhibitors in GITEX Africa 2023, the continent's largest all-inclusive tech event held in Morocco from May 31 to June 2, Mitsumi introduces Vinchin to the extravaganza for the flash of inspiration and new collaboration opportunities. No doubt, this creates a great chance for Vinchin to make its first offline debut in the region.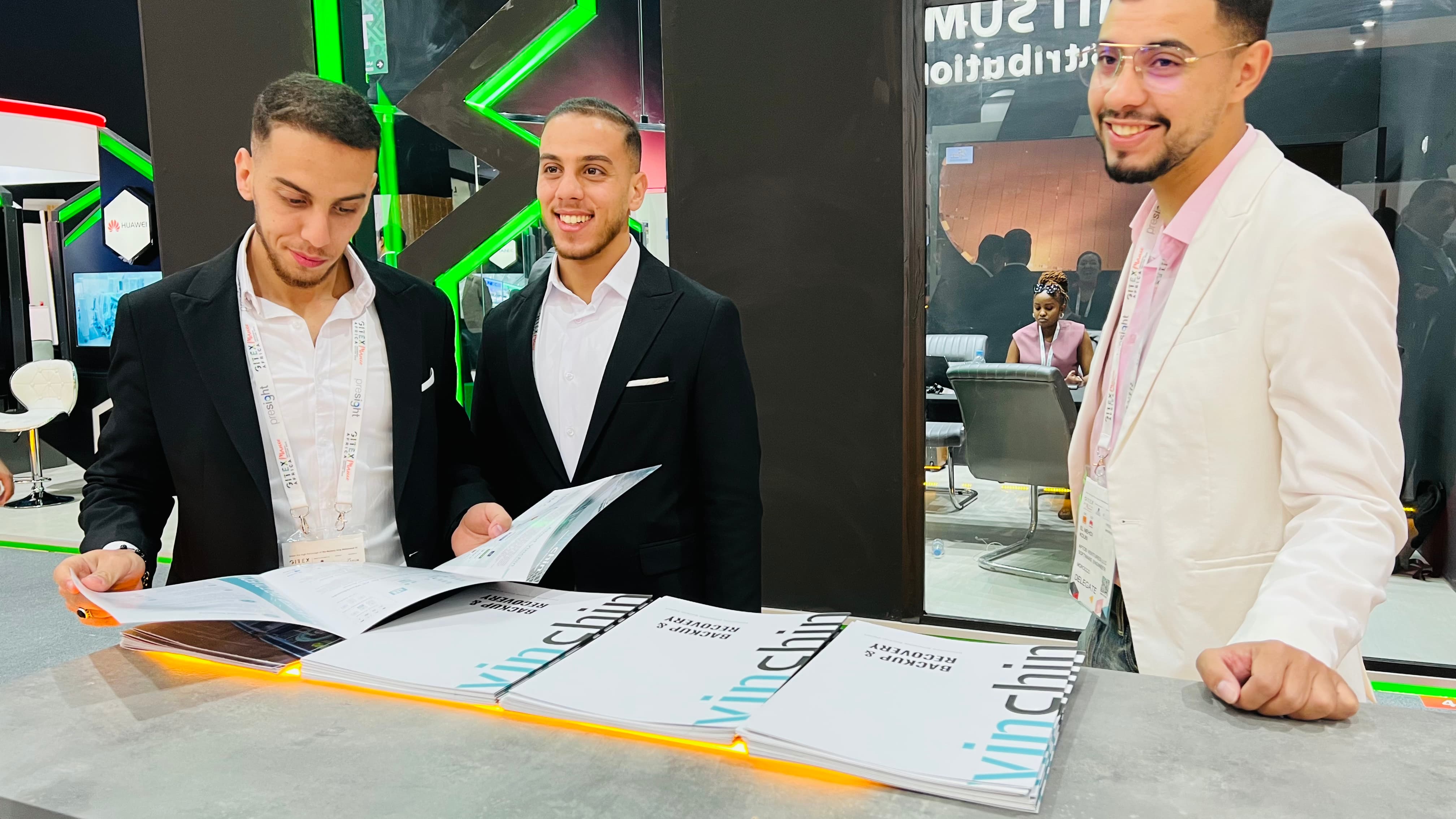 During the 3-day event, Vinchin team involved in subtle conversations with global visitors whose attention caught by the product the company presents. Product Manager, Luwen Zhang, also shared his expert insights on particular product-focused topics and provided personalized data protection guidelines for different enterprises and scenarios.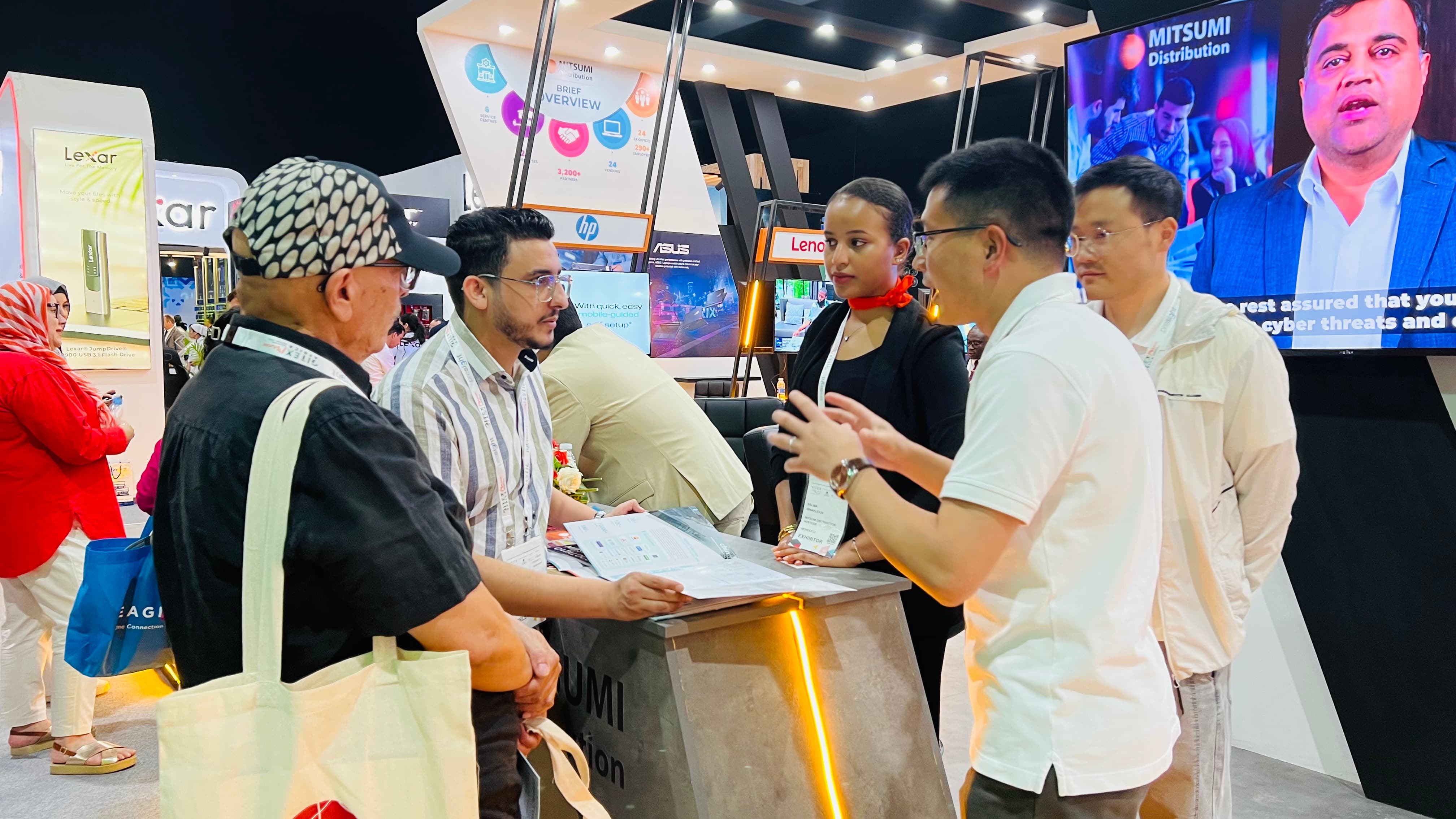 "We are thrilled to embark on this partnership with Mitsumi Distribution, a renowned player in the IT distribution industry," said Shall Ao, Sales Director of Vinchin. "This collaboration represents our commitment to expand our global footprint and deliver top-tier data protection solutions to customers in Africa."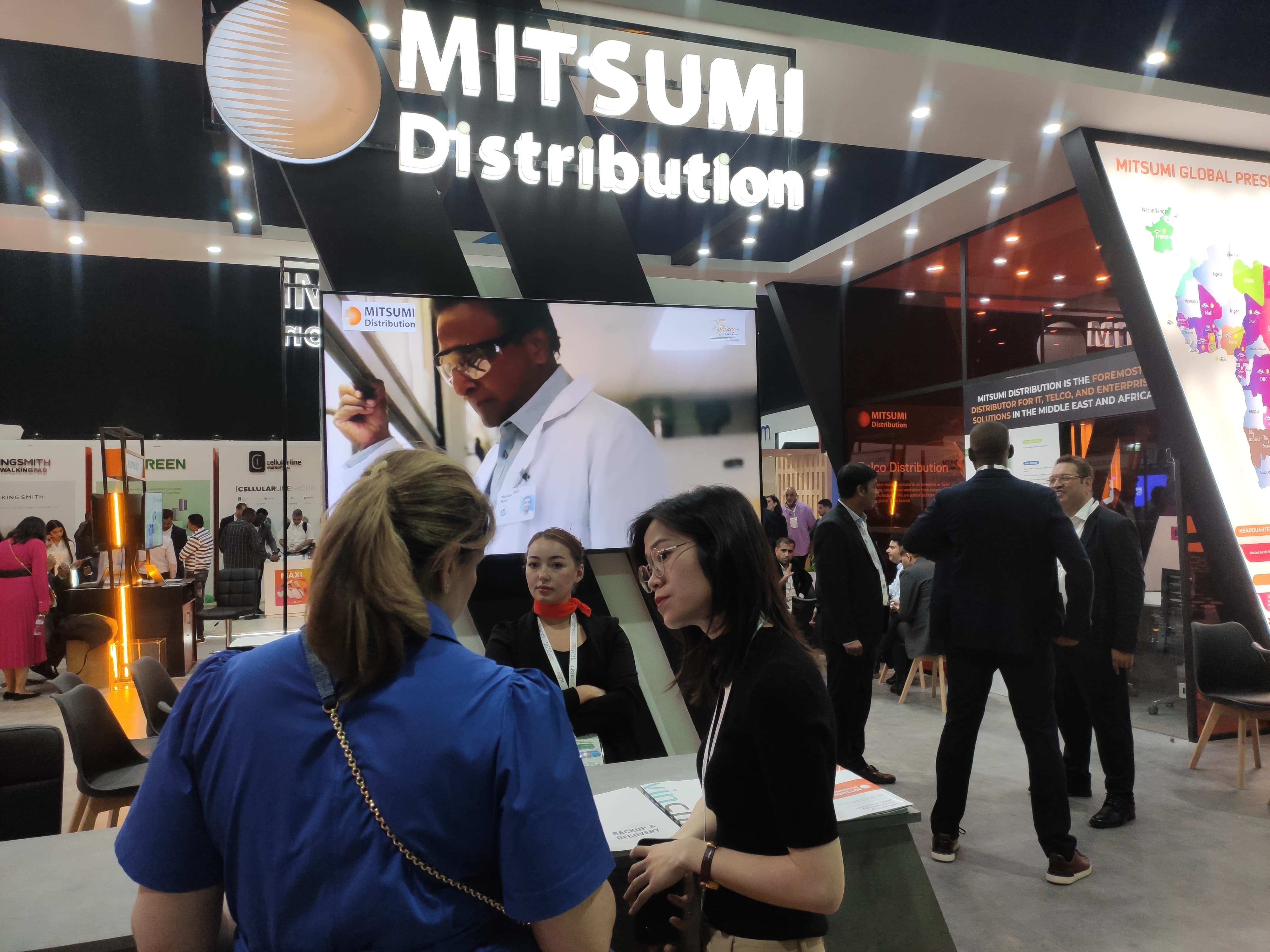 With Africa experiencing rapid digital transformation and an increasing need for robust data protection solutions, Vinchin and Mitsumi Distribution are well-positioned to address these evolving market demands. By combining Vinchin's comprehensive backup and disaster recovery solutions with Mitsumi Distribution's vast distribution capabilities, businesses of all sizes can enhance their modern backup plans and mitigate potential risks more effectively than before.
About Vinchin
Specialized in data protection industry and with a focus on innovation and customer-centricity since 2015, Vinchin designs and delivers the all-in-one backup software, Vinchin Backup & Recovery, for businesses to safeguard their critical data assets both in virtual and physical environments. The company is trusted by customers from all walks of fields including finance, government, education, and healthcare across 100+ countries.
About Mitsumi Distribution
MITSUMI Distribution was formed in Dubai, United Arab Emirates in the year 2003 with the aim of introducing appropriate and affordable technologies in the region. Over 20 years of development, Mitsumi is now one of the leading IT infrastructure distributors specializing in hardware, networking and storage solutions across Middle East and Africa (MEA) region, which provides a wide range of supply chain solutions for direct and indirect distribution of information technology products.
Take GITEX Africa 2023 as a start, Vinchin and Mitsumi Distribution in the future will continue to work closely to deliver best-in-class data protection solutions, exceptional customer service, and reliable technical support to businesses in Africa.
DOWNLOAD NOW
YOU CAN ENJOY A 60-DAYS FULL-FEATURED FREE TRIAL !