News List
Vinchin × Chengdu - See how we respond to COVID-19
Vinchin × Chengdu - See how we respond to COVID-19
2020-12-21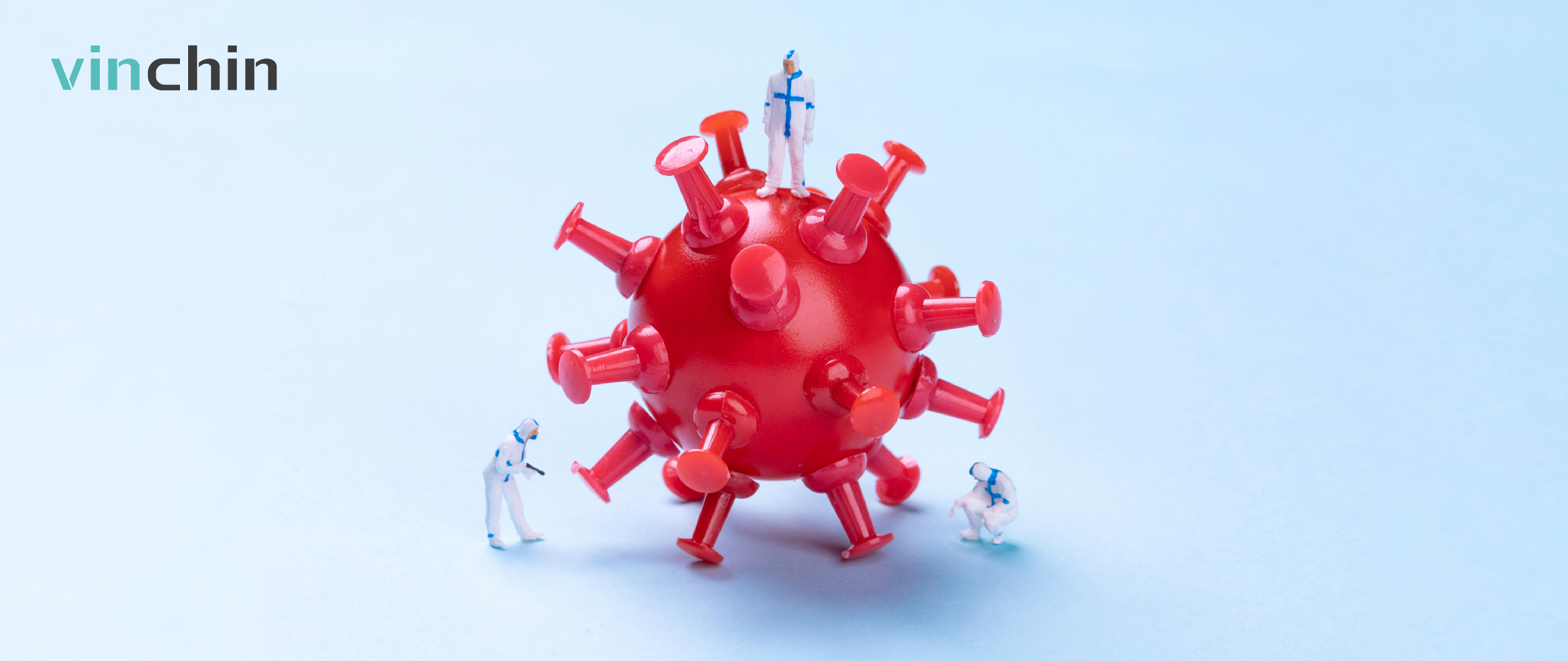 It has been almost a full year since the first outbreak of the COVID-19 pandemic. Chengdu, which had already returned to normal life for a few months, is recently facing a new round of epidemic outbreak. On December 7th, a 69-year-old female in Pixian County (Chengdu, China) was confirmed as having covid-19. And two more close contacts, her husband and granddaughter, were also confirmed within the next few hours.
The news spread quickly on WeChat and Weibo, and Chengdu government immediately held a press conference to arrange the whole city into higher preventing status.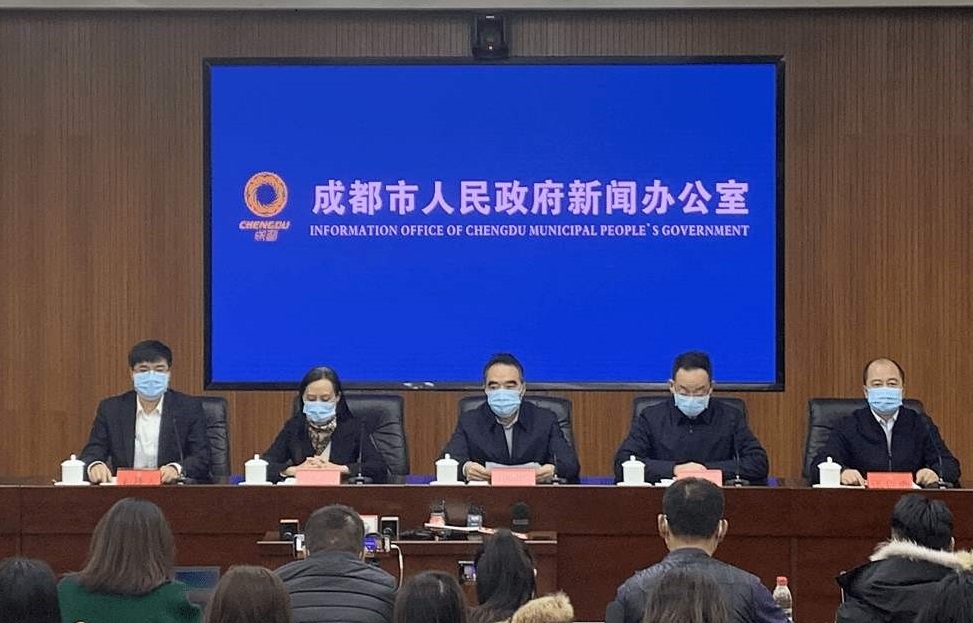 In order to respond to the call of Chengdu government, Vinchin shows its care for staffs' health & safety in time, by setting up a series of precautions after the outbreak.
Work from home. Instead of going to the office as usual, staffs were allowed to work online since December 8th for a week, to avoid the opportunities of crowd gathering, and reduce the epidemiological survey workload of the government and the frontline health workers.
Deliver masks to each staff and his/her family. As epidemic prevention and control has become regular in China, Vinchin also fully takes action to assure every staff owns sufficient preventive supplies during such special period.
Cover the nucleic acid test fees for staffs who were in regions with potential danger. In this way, they don't need to worry about the extra expenses caused by taking essential health monitoring measures.
These active responses from Vinchin not only gave all staffs peace of mind knowing that their safety is always put in the first place by the company, but also reflects the strong support from Chengdu enterprises to the government and frontline health workers. Vinchin starts from little details, for trying our best to change the situation of epidemic, along with many others in the city.
Until December 12th, the Chengdu government had successfully mobilized over 2.17 million people within only 5 days, including almost everyone in Pixian County (0.86 million people) to take nucleic acid tests, with medical workers on the very front line pushing forward the whole process going.
Regular environment disinfection in an all-around way, temperature monitoring, and a series of related prevention measures have been implemented in most public areas and transportations. Also, people in Chengdu are trying their best to not going out, and spontaneously wearing masks to ensure enough self-protection is under implementation.
Besides, the government is also making efforts to track back each infector's trail, trying to avoid its situation to spread in a more serious way by quarantining potential patients as soon as possible.
As of December 18th, 14 new cases were confirmed in Chengdu. The epidemic did not spread widely. It's not just lucky, it is the result of the unity of the Chengdu government, the medical workers and all the Chengdu people. Chengdu has been and will continue to be strongly showing the power when all walks of life in the city unifying together in the anti-epidemic war. Powerful and effective, that's how Chengdu as well as our country will always respond to covid-19, and Vinchin is very proud to be a part of it.
(Copyright of the pictures above reserved by SCTV, thecover.cn)
DOWNLOAD NOW
YOU CAN ENJOY A 60-DAYS FULL-FEATURED FREE TRIAL !