News List
Global IT giant Accenture was attacked by LockBit 2.0
Global IT giant Accenture was attacked by LockBit 2.0
2021-08-18
LockBit is also known as "ABCD Ransomware". LockBit first appeared in September 2019, and the main method of transmission was to use RDP weak password blasting. It uses a large number of scanning tools and brute force cracking tools to penetrate horizontally to expand the encryption area and demand more ransoms. In the past two years, it has been targeting important enterprises and government organizations in China, India, Indonesia, Ukraine, the United Kingdom, France, Germany and other countries.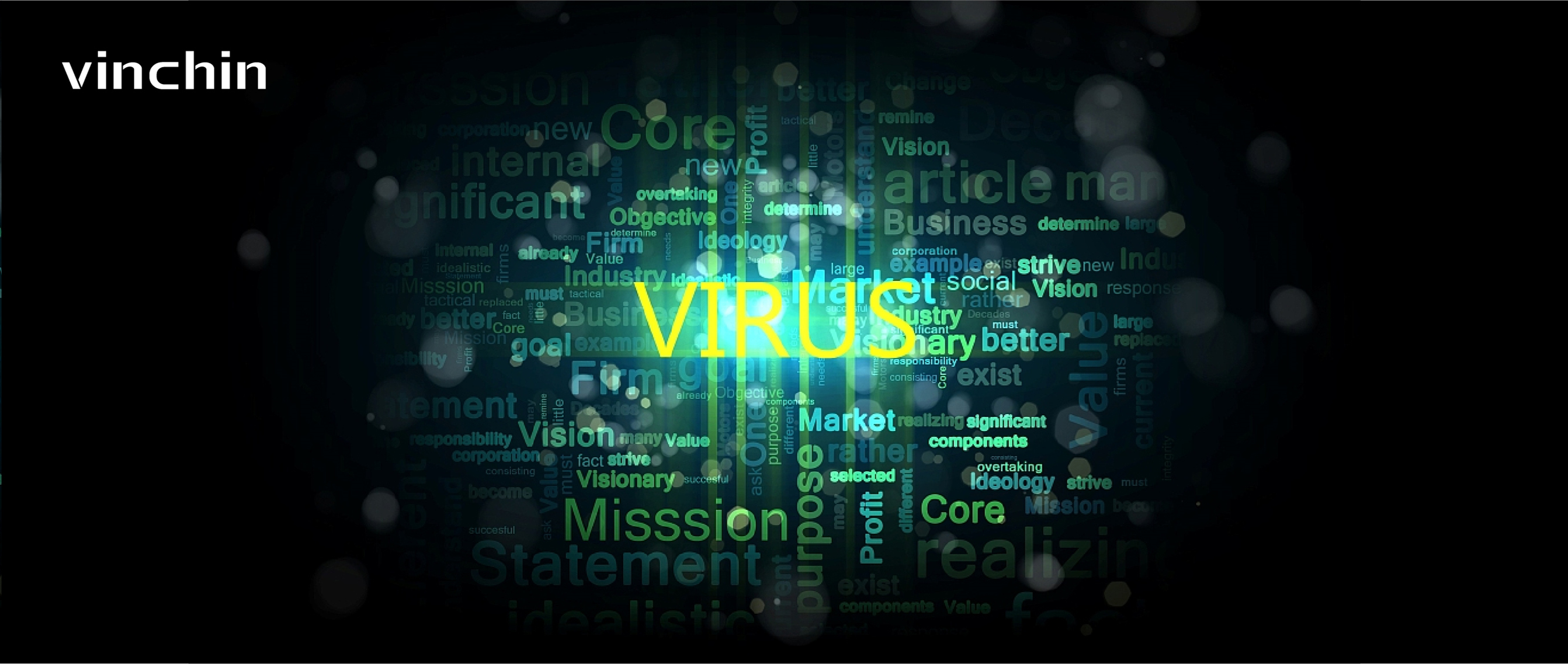 Recently, the global IT consulting industry giant Accenture was attacked by LockBit. 6TB of internal data was stolen and 2500 computers suffered downtime.
The network attack that Accenture encountered this time was the version 2.0 of LockBit. Compared with the first generation, LockBit 2.0 is known as the fastest encryption software in the world. It only takes 4 and a half minutes to encrypt a 100GB file.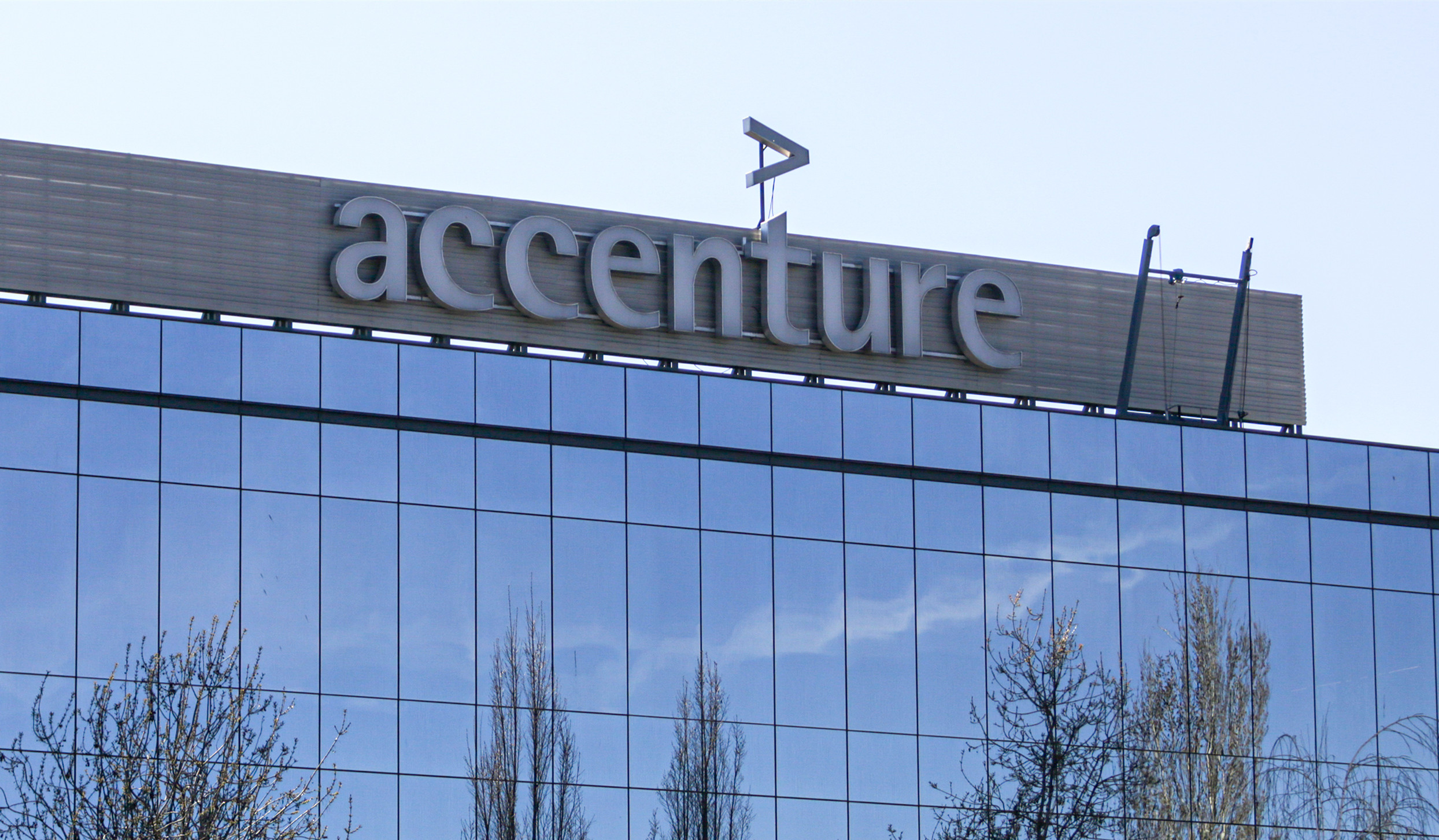 Accenture is the world's largest listed consulting company and one of the Fortune Global 500 companies, providing customers with strategic, consulting, digital, technical and operational services and solutions. Serving customers in more than 120 countries and 200 cities, its customers cover more than three-quarters of the world's top 500 companies, government agencies and the military. Accenture's business involves the automotive, banking, government, technology, energy and telecommunications fields, with a market value of 203.2 billion US dollars and more than 500,000 employees.
The LockBit group stated that if Accenture does not pay a ransom of $50 million as soon as possible, it will make the 6TB data public.
Compared with being unable to do anything after being attacked, prevention and backup are the best solutions, and daily protective measures are needed:
Strengthen security awareness, do not click on unfamiliar links and emails, and download software from regular channels

When using multiple servers, avoid reusing the same account and password

Set access permissions for important documents and make regular backups

Fix the loopholes in the system in time, and don't give cybercrime a chance
In the information age, in addition to some simple preventive methods, companies also need a safe and reliable data protection program that truly has sound data protection capabilities to escort the normal operation of the business. As a professional cloud data center disaster recovery solution provider, Vinchin can provide effective solutions to ransomware.
1. Effectively prevent ransomware
In response to the proliferation of ransomware, Vinchin disaster recovery backup system can automatically check the legitimacy of the files. When the file type is modified or encrypted, it can be discovered in time, and the changed data will not be synchronized to the backup server, effectively preventing the ransomware invasion from recurring.
In addition, Vinchin will release the latest version of Vinchin disaster recovery and backup system this year, with innovative addition of backup data protection functions. Through the unique Vinchin Encrypted backups technology, the backup data is monitored and protected in all aspects throughout the cycle. When ransomware or malware attempts to modify the backup data, access will be directly denied, adding another guarantee for the safety of user data.
2. It is safer to archive and go to the cloud
For industries such as government and finance that are more exposed to ransomware risks, data archiving on the cloud can effectively manage data and achieve long-term data retention and access. Yunqi disaster recovery backup system provides users with two methods of local archive and cloud archive. When local data is unfortunately encrypted, it can also return archived data to the local, quickly restore normal business operation, and greatly reduce business interruption time.
In recent years, the development of ransomware has become more and more intense. When companies face high ransoms, even though cyber security experts call for not paying ransoms, companies often choose to pay ransoms rather than prolonged business interruptions and loss of important data.
In order to avoid this situation more effectively, backup protection is always the best solution. Timely backup of data is always the key to resisting ransomware. It is difficult to recover the losses suffered by the enterprise. Preventing problems before they occur is the real solution.
DOWNLOAD NOW
YOU CAN ENJOY A 60-DAYS FULL-FEATURED FREE TRIAL !