From VMware to oVirt, Vinchin helps secure data migration for New Portal
Quick Overview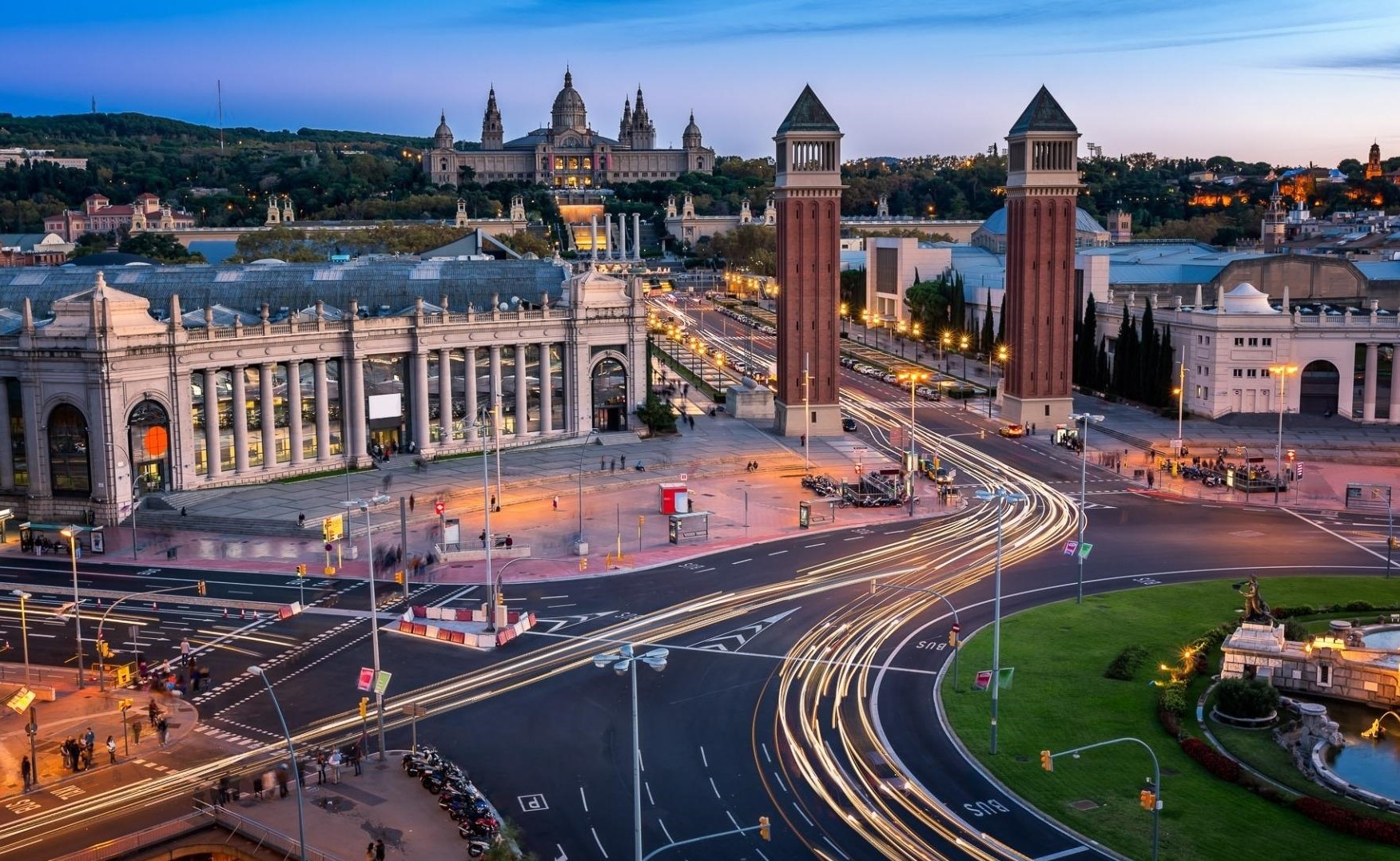 Country
Spain
Industry
IT Services
Problems
It is hard to deploy efficient VM backup and restore jobs under heterogeneous environment during platform migration if the backup method is not agentless, while some certain backups need to be archived for longer time.
Virtualization Type
VMware vSphere, oVirt
Solution
Vinchin brought an agentless backup solution with high compatibility and instant restore features to ensure data security and business continuity for various virtualization platforms simultaneously, while flexible backup strategies succeed to work as GFS backup scheme.
PDF DOWNLOAD

The first reason we chose Vinchin is because it enables us to agentlessly back up both VMware and oVirt VMs with just one unified web console. which brings much convenience that Veeam could not compare with. It helps to better guarantee data security during our migration process from VMware to oVirt and effectively reduces our workload for installation and later data backup management. We can rest assured that our data is always under great protection and keep on our work to provide customers qualified services.

Pedro Huélamo, Technical Support

New Portal

---
Business Challenge
New Portal is a Spanish company born from the illusion of various professionals in the New Technologies and ICT Sector, adhering to give an efficient response to customers' IT demands by providing services spanning from physical and technological infrastructures, communications engineering, system technical support, cloud system engineering to IT consulting. With specialists that owns rich knowledge in different technologies as the "project manager", the company succeeds to offer its unique and qualified technical resources of high level nation-wide.
New Portal decided to migrate all data from VMware to oVirt to better fit their business needs. Just when the migration processes, new problem came along. "Although Veeam performs well with VMware-based servers, it seems to be lack of high compatibility with other platforms. To protect our new oVirt environment, it's required to install an agent inside every VM, which is not as flexible as the solution for VMware and will cost so much valuable time for our consulting job." Said Mr.Huélamo.
Considering the matter of data security, it has become a trend for enterprises to save legacy backups of certain date for longer period of time to realize archive purpose, and New Portal is not an exception. "To prevent loss of previous important data that's highly relevant to our business development, we need to maintain some of our backups at least 1 or 2 yearly, 1 quarterly and 1 monthly." Said Mr.Huélamo. "Since Veeam allows us to customize GFS retention for this special demand, we're hoping to find a new solution with a built-in useful functionality to get the same effect."
For a consulting group like New Portal, it's speed that matters, and they can't have their service interrupted for too long since there're a large quantity of customers carrying different types of technical issues waiting for help. "Our responding time to customers' demands depends hugely on the data we saved on the two main service systems SQL Server and Tableau. If emergency occurs and we fail to give them support in time, the reputation of our company as a professional IT services provider will certainly be damaged."
Vinchin Solution
With Vinchin Backup & Recovery, cross-platform data protection can stay simple. By providing New Portal the multiplatform-friendly agentless backup solution, backup jobs for both VMware and oVirt VMs can be deployed easily without taking much CPU storage in production environment by creating an image of the entire operating system. "Vinchin proves their capability through practice," said Mr.Huélamo, "we can realize agentless backup now both on VMware and oVirt, a significant improvement comparing with Veeam. And we don't even need to pay extra cost to achieve that. What an invitation we can't refuse!"
Vinchin imitates GFS retention policy resourcefully by creating a scheduled mixed backup job like daily incremental backup as "son" and weekly full backup as "father", and a monthly archive job for the same VMs to get a new full backup as "grandfather" which will later be merged and archive to cloud storage. "The result of substitutive functionality turns out amazing. With Vinchin backup archive, we can achieve the GFS backup scheme for long term retention of our backups." Said Mr.Huélamo.
By fully taking advantage of instant restore feature, there's also no need to worry about the threat of unexpected emergency anymore. Once a system interruption occurs, the backup server will immediately take over the business while restart problem VM within seconds, always regarding business continuity as top priority. "Vinchin Backup & Recovery effectively raises our confidence to better serve our customers for they succeed to minimize the downtime of our business system without any requirement of complex operation." Said Mr.Huélamo.
Result
"We feel lucky to know Vinchin from oVirt community and eventually build partnership with them, whose versatile, flexible and powerful solution for data backup and recovery resolves all our issues and consideration right on point. By using Vinchin Backup & Recovery to achieve cross-platform data protection, we feel the power of simplicity. With Vinchin's strong backing, we as a specialized IT services provider, will continue to make greater progress to improve customer experience." Said Mr.Huélamo.
DOWNLOAD NOW
YOU CAN ENJOY A 60-DAYS FULL-FEATURED FREE TRIAL !