Vinchin Backup & Recovery for Sangfor HCI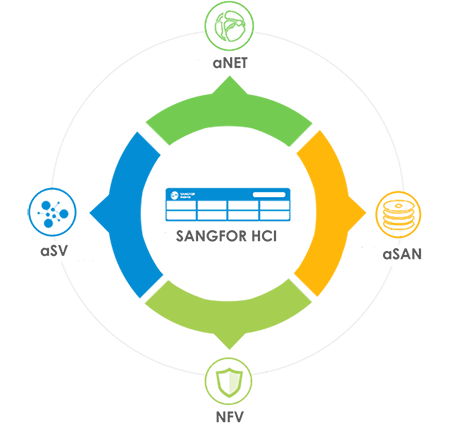 Have you been searching for a third-party backup software for your Sangfor HCI environment? Vinchin Backup & Recovery is your first choice! Vinchin Backup & Recovery supports Sangfor HCI 6.x backup, is an easy-to-use, reliable and secured VM backup software. With Vinchin Backup & Recovery, you can not only backup VMs of a standalone host, but also backup VMs under a Sangfor HCI cluster environment with high performance, high reliability, and ultra-short recovery time as well as saving your costs.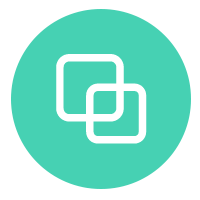 Image-Based Backup
Vinchin Backup & Recovery performs image-based backup of Sangfor VMs. Which means the entire VM including its all disks and configuration files will be captured during backup. You can recover the entire VM anytime you want after backup.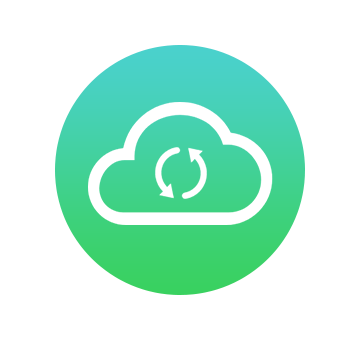 Agentless Hot Backup
Vinchin Backup & Recovery directly protects VMs on Sangfor HCI hypervisor-level instead of installing agent on the guest OS, leads none consumption of OS resources and reduce deployment/maintenance workload.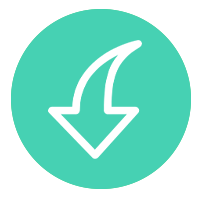 Instant VM Recovery
Instant VM Recovery on Sangfor HCI is an outstanding function of Vinchin Backup & Recovery, it helps to recover TB sized VMs in 15 secs, all business recovery in 1 min, minimized the break-off time of critical businesses under any Sangfor HCI virtualization environment.