Vinchin Backup & Recovery for OpenStack
OpenStack is an open source cloud computing management platform project that combines several major components to control large pools of compute, storage, and networking resources throughout a datacenter. OpenStack supports access to a variety of mainstream hypervisors e.g. KVM, LXC, QEMU, hyper-V, VMware and XenServer.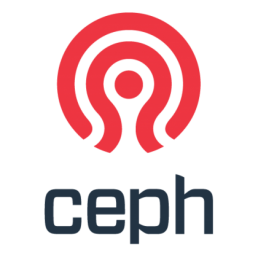 Ceph is a distributed storage system platform designed to provide object, block, and file storage from a single distributed computer cluster. It is a highly configurable system that allows administrators to monitor and control its storage clusters via a command-line interface. Ceph also includes authentication and authorization capabilities that are compatible with multiple storage gateway interfaces, such as OpenStack Swift and Amazon S3.
Backup for OpenStack Mitaka + Ceph
With Vinchin Backup & Recovery, you can backup / restore VMs
under OpenStack platform to/from Ceph cluster storage.