The Vinchin Support Team are available from Monday to Sunday
Email Support
technical_support@vinchin.com
Phone Support
+86-400-9955-698
Skype
technical_support@vinchin.com
---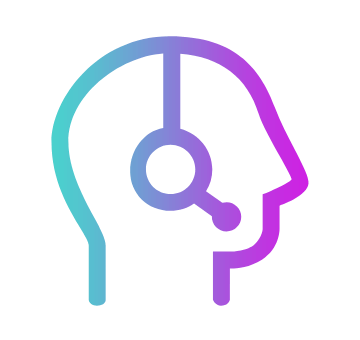 The Vinchin Support Team are available from Monday to Friday between
Europe: 8am - 7pm CET
Americas: 8am - 11pm EST
Asia: 8am - 11pm GMT+8:00
Saturdays, Sundays:
Please leave us a message or send an email to
technical_support@vinchin.com, you can also contact us via Skype,
we will respond you in 1 hour.
For any emergencies you can contact us at any time by calling +86-18200341775.
---
Leave a message to us here
Knowledge Base
Having problem with the usage of Vinchin product? Find your problem and solution here!
Online Demo
Don't know how to use Vinchin backup products by written documents? Get online video trainings here!