News List
Vinchin Product Training Camp – China Mainland Vol.2 Successfully Held
Vinchin Product Training Camp – China Mainland Vol.2 Successfully Held
2021-09-27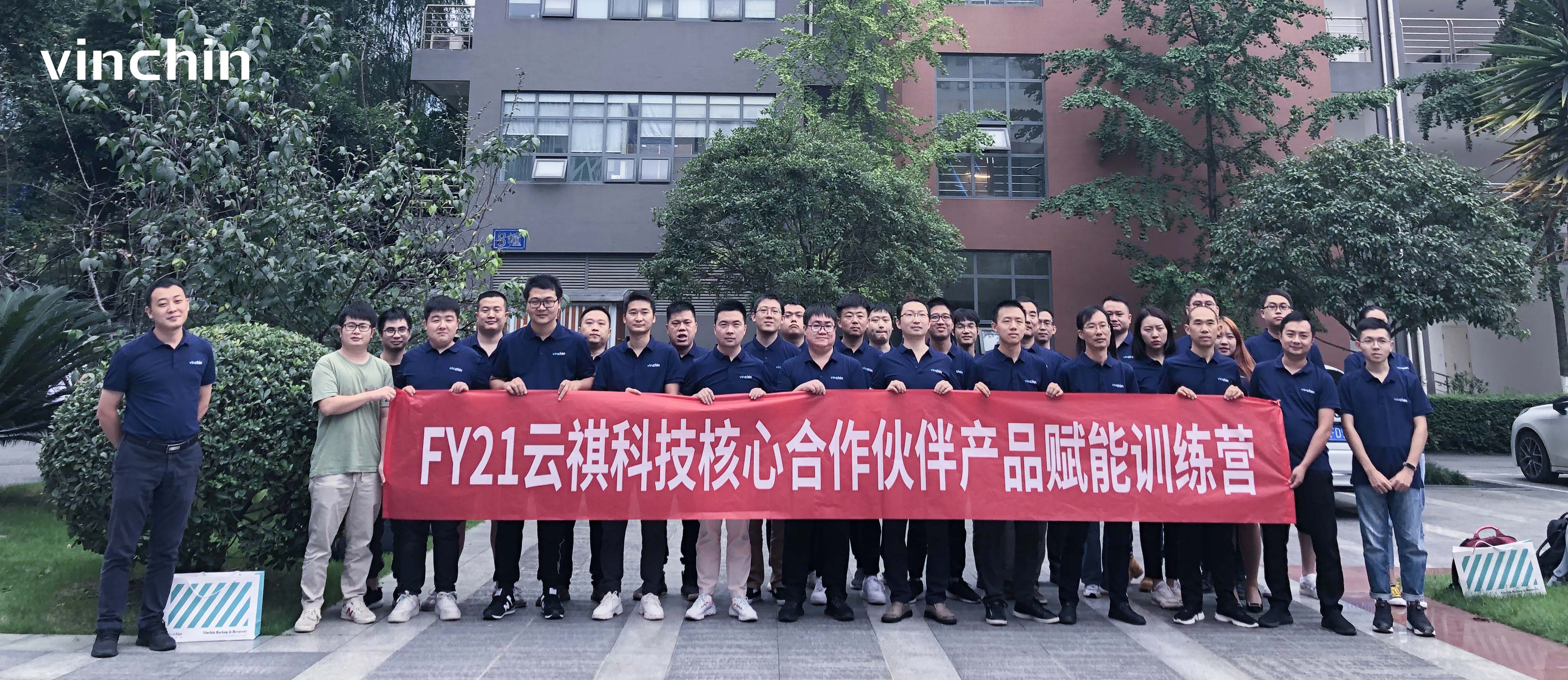 On September 23 and 24, Vinchin successfully held the second product training camp of 2021 for China mainland market, and we thank all participated partners for making efforts to catch a more in-depth understanding of Vinchin Backup & Recovery.
The training camp consists of two sections: Technical knowledge training and hands-on operation.
Product Features & Technical Knowledge Introduction
In the first section, by systematically learning the data protection features of Vinchin Backup & Recovery and the backup and disaster recovery solutions it can provide for users in different scenarios, partners can be able to know more about the product. And with Vinchin team also answering questions on the spot, a good communication cycle had been made.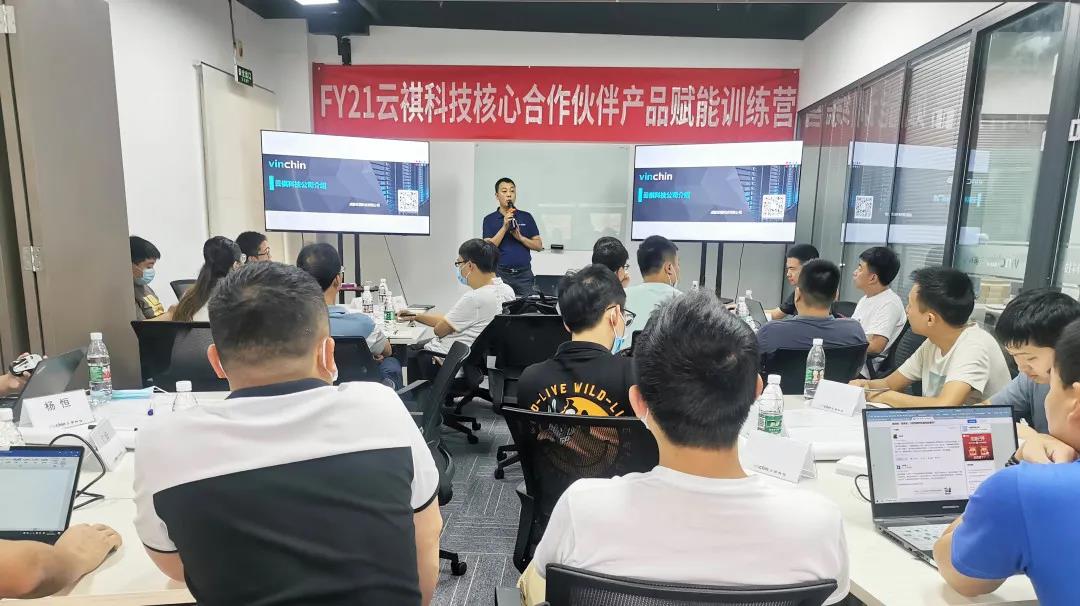 Hands-on Operation & Scenario Simulation
In the second section, each partner team drew lots to conduct oral defenses based on different simulated application scenarios, followed by hands-on practice system deployment process and backup and recovery operations. Finally, partners took the certification exam to check the learning results.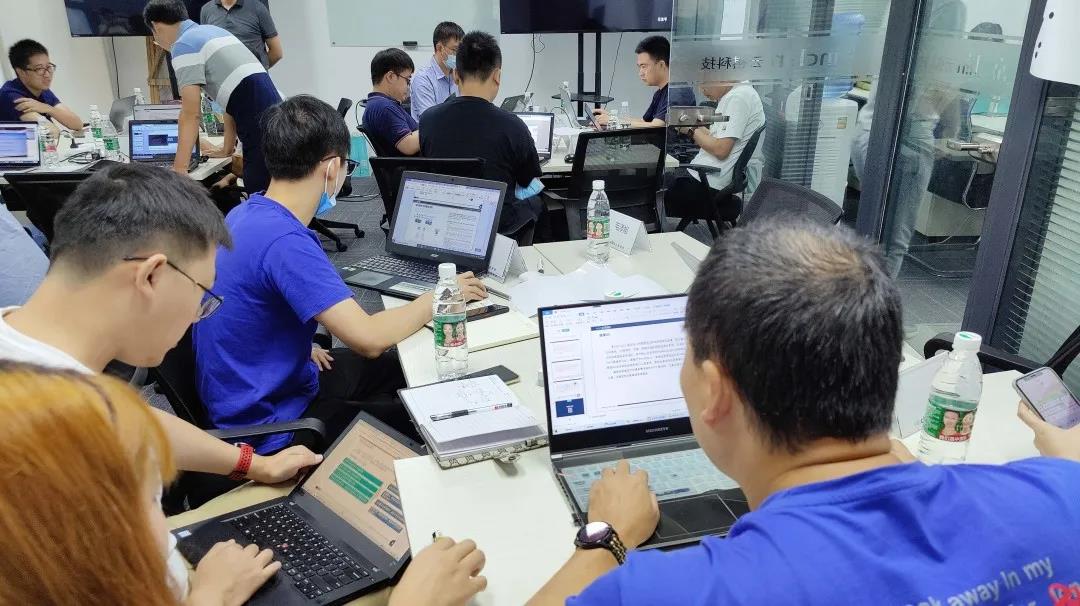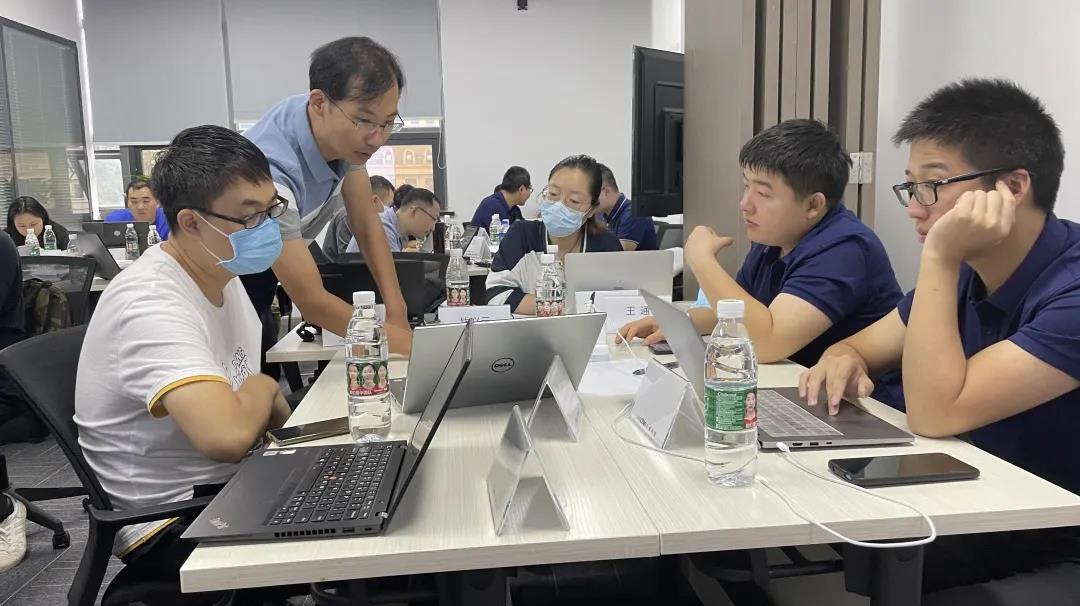 In order to make this training camp enjoyable enough and full of knowledge, we involved theory, practice and sharing all as a part of the content. Such an event has been a key contributor to help core partners of Vinchin know more about the product by consolidating their basic understanding of disaster recovery technologies and product operation capacity.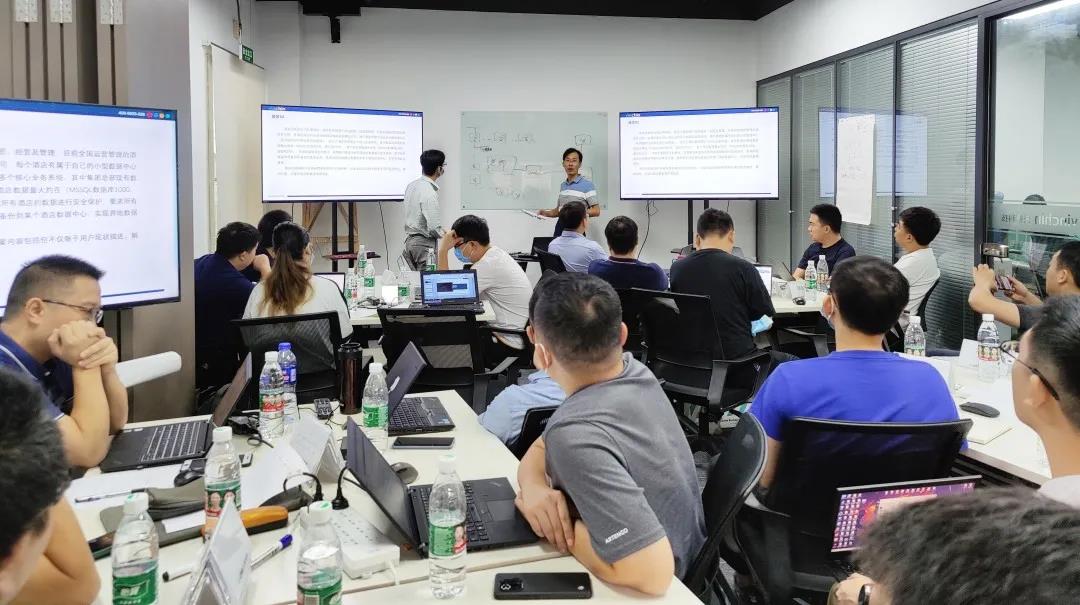 As a backup solution provider with high openness and inclusivity, Vinchin continues to provide comprehensive technical support for the core partners' business development and has been willing to establish a win-win partner ecosystem. We look forward to having more partners in the global market and together delivering professional IT solutions for enterprises.
DOWNLOAD NOW
YOU CAN ENJOY A 60-DAYS FULL-FEATURED FREE TRIAL !