News List
It's Official: Vinchin has joined in oVirt Community!
It's Official: Vinchin has joined in oVirt Community!
2020-07-10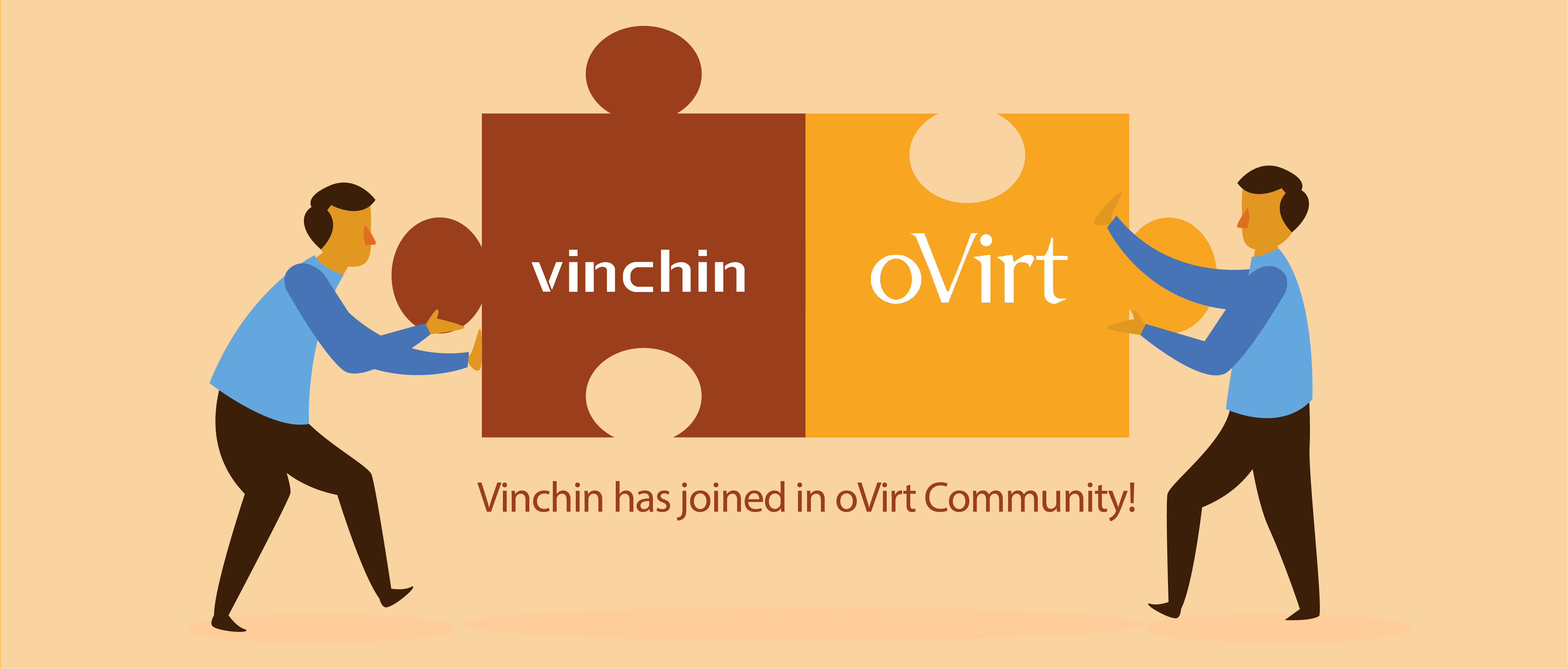 When you see this news, please go to oVirt community: https://www.ovirt.org/community/user-stories/users-and-providers.html
Yes, you are right! Vinchin is displaying on the oVirt Community as the first backup provider officially recognized by oVirt board. Vinchin Backup & Recovery can seamlessly integrate with oVirt virtual infrastructure to backup and restore oVirt virtual machines. Now oVirt users can not only realize high availability with their oVirt infrastructure but also enhance their business continuity by using Vinchin Backup solution to protect their critical data. For business stokeholds, the oVirt endorsement and partnership with Vinchin has added yet another level of comfort and risk mitigation for oVirt users.
oVirt is a free open-source distributed virtualization solution that RedHat Enterprise Virtualization is based, uses it as the upstream version of its commercial virtualization product. It allows centralized management of virtual machines, compute, storage, and networking resources, from an easy-to-use web-based front-end with platform-independent access.
Being recognized by oVirt board is not only about peace of mind for all of our customers, it's also an affirmation of the capabilities of Vinchin Backup & Recovery itself. We would like to keep going to add new, innovative technology to our product portfolio to help our customers increase their productivity, face the challenges directly, and gain a competitive edge in the market with oVirt together.
DOWNLOAD NOW
YOU CAN ENJOY A 60-DAYS FULL-FEATURED FREE TRIAL !